Help Support Science Buddies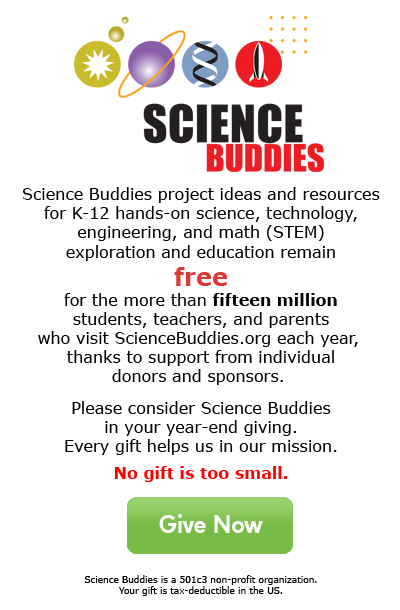 Read the Science Buddies 2013 Annual Update.
For more information about donations, see the Donations FAQ.
Follow Science Buddies at Facebook, Twitter, Pinterest, or Google+.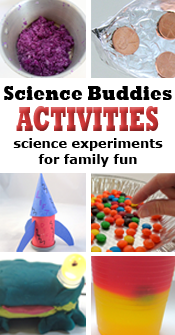 A move is on in the worlds of tech and education, a push to show students that learning to code is important, fun, and maybe not as hard as they think! Exploring code is easier today than ever, and even...


School and family science weekly spotlight: investigate the role of enzymes on the way certain fruits combine with gelatin.


Video games and comic books team up against the Dark Wizard in this hands-on how to book for kids. As the main characters tackle fun quests, kids learn programming fundamentals—and have fun making their own video games. Note: a new...


---