Geodesic dome math project: A model dome like this can be made in any size (as long as you figure out the relative lengths of the struts). This one is pretty big!


Born on May 15, 1863: Frank Hornby, an inventor whose "toys" included Meccano, an engineering construction set of nuts, bolts, and strips of sheet metal. Hornby first devised the system for his children. When he moved on to mass produce...


Christina Ren, a high school junior and founder of Science Alliance Network believes student-to-student mentorship is key to keeping young kids excited about science.


School and family science weekly spotlight: use paper chromatography to see what makes up the colors of flowers.


A swarm of "scientists" ran the streets of Chicago in celebration of science and science education, thanks to Astellas Pharma US, Inc. Bystanders in the Chicago area a few weeks ago may have caught an unusual site—a swarm of scientists...


---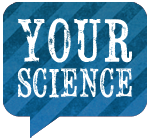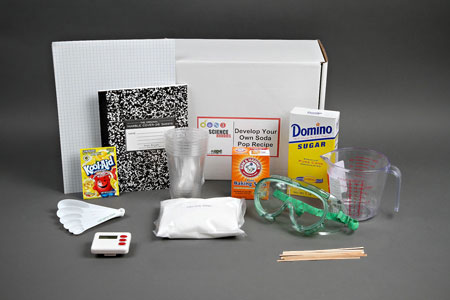 Science Buddies Kits
Help With Your Science Project
Family Science