A Year in Review


Looking Back at Science 2011
Joining in the New Year's tradition of compiling year-end top and "best of" lists, Science Buddies has put together a group of top lists for 2011. In this newsletter, check out our favorite Project Ideas, your favorite Project Ideas, newest Project Ideas, most popular areas of science at Science Buddies, and notable science headlines.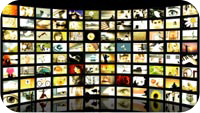 Top Science Headlines from 2011
Exciting science makes news headlines every day. From the tsunami in Japan to a community of online gamers working together to help crack HIV to the search for habitable exoplanets and the end of NASA's space shuttle program, here is a roundup of science stories that stood out for us in 2011. These discoveries, disasters, investigations, and stories happened last year, but students can get started today continuing the exploration and making their own connections and discoveries! Our list of Project Ideas related to each top science story helps them get started.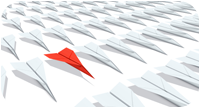 Our Favorite New Project Ideas
We asked Science Buddies staff members which new Project Ideas from 2011 most caught their interest... and why. Check out our top picks!


Hot Science Buddies Project Ideas in 2011
The following Project Ideas from the Science Buddies library of more than 1000 Project Ideas were especially popular among students in 2011:
Most Popular Areas of Science in 2011
The following areas of science received the most student traffic on the Science Buddies website in 2011:

Newest Science Buddies Project Ideas
Do you like to work on the cutting edge? The following Project Ideas are the most recent additions to the Science Buddies library:

Support for Science Buddies Project Kits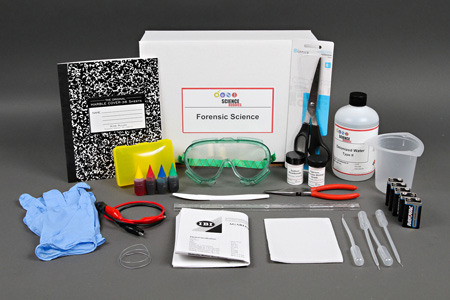 Science Buddies project kits make it even easier to gather materials for an exciting science project. If you are working on a Project Idea using a Science Buddies kit, be sure and check out the resources available in the Ask an Expert forums for kits.