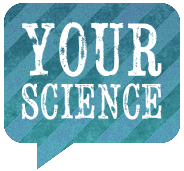 "

I love sparkles, rocks, and science, so I decided to grow crystals in three different temperatures to see what temperature they were largest and purest in. I grew them with Borax, and I got to learn about crystal formations, saturated solutions, and chemistry.

"

Anna,

fourth grade, Bryant, AR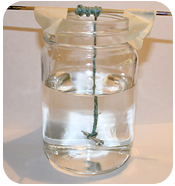 Interested in exploring crystals this summer with your family? Try one of these hands-on activities:

Have a family science tip or summer science activity to share? We would love to hear!
Email us
a short summary (one to three sentences)
and let us know how you and your family explore science together.