Tornadoes *
*Note: This is an abbreviated Project Idea, without notes to start your background research, a specific list of materials, or a procedure for how to do the experiment. You can identify abbreviated Project Ideas by the asterisk at the end of the title. If you want a Project Idea with full instructions, please pick one without an asterisk.
Abstract
Tornadoes are a very destructive weather phenomenon that is very hard to predict. Certain weather conditions can indicate if a tornado is likely to occur, but the path that the tornado will take is completely unpredictable. Storm chasers are people who chase tornadoes and try to capture them on film or video. They often have a sense of predicting where and when a tornado will strike, but the best images are also due to a bit of luck and survival instinct. Even though tornadoes are unpredictable, there are some trends you can investigate. Is there a tornado season? Is there a regional distribution of tornado activity? Where are the tornado hot-spots? You can make your own tornado in a bottle, to test the effect of two temperatures coming together to form a tornado. You can also investigate dirt devils, which are tiny tornadoes that occur on flat, dusty and dry desert soils. (NCAR, 2006; NOAA, 2006; Weather Underground, 2006; WMO, 2006)
Cite This Page
MLA Style
Science Buddies Staff. "Tornadoes" Science Buddies. Science Buddies, 30 June 2014. Web. 23 July 2017 <https://www.sciencebuddies.org/science-fair-projects/project_ideas/Weather_p024.shtml>
APA Style
Science Buddies Staff. (2014, June 30). Tornadoes. Retrieved July 23, 2017 from https://www.sciencebuddies.org/science-fair-projects/project_ideas/Weather_p024.shtml
Share your story with Science Buddies!

I Did This Project!
Please log in and let us know how things went.
Last edit date: 2014-06-30
Share your story with Science Buddies!

I Did This Project!
Please log in and let us know how things went.
Ask an Expert
The Ask an Expert Forum is intended to be a place where students can go to find answers to science questions that they have been unable to find using other resources. If you have specific questions about your science fair project or science fair, our team of volunteer scientists can help. Our Experts won't do the work for you, but they will make suggestions, offer guidance, and help you troubleshoot.
Ask an Expert
Related Links
If you like this project, you might enjoy exploring these related careers: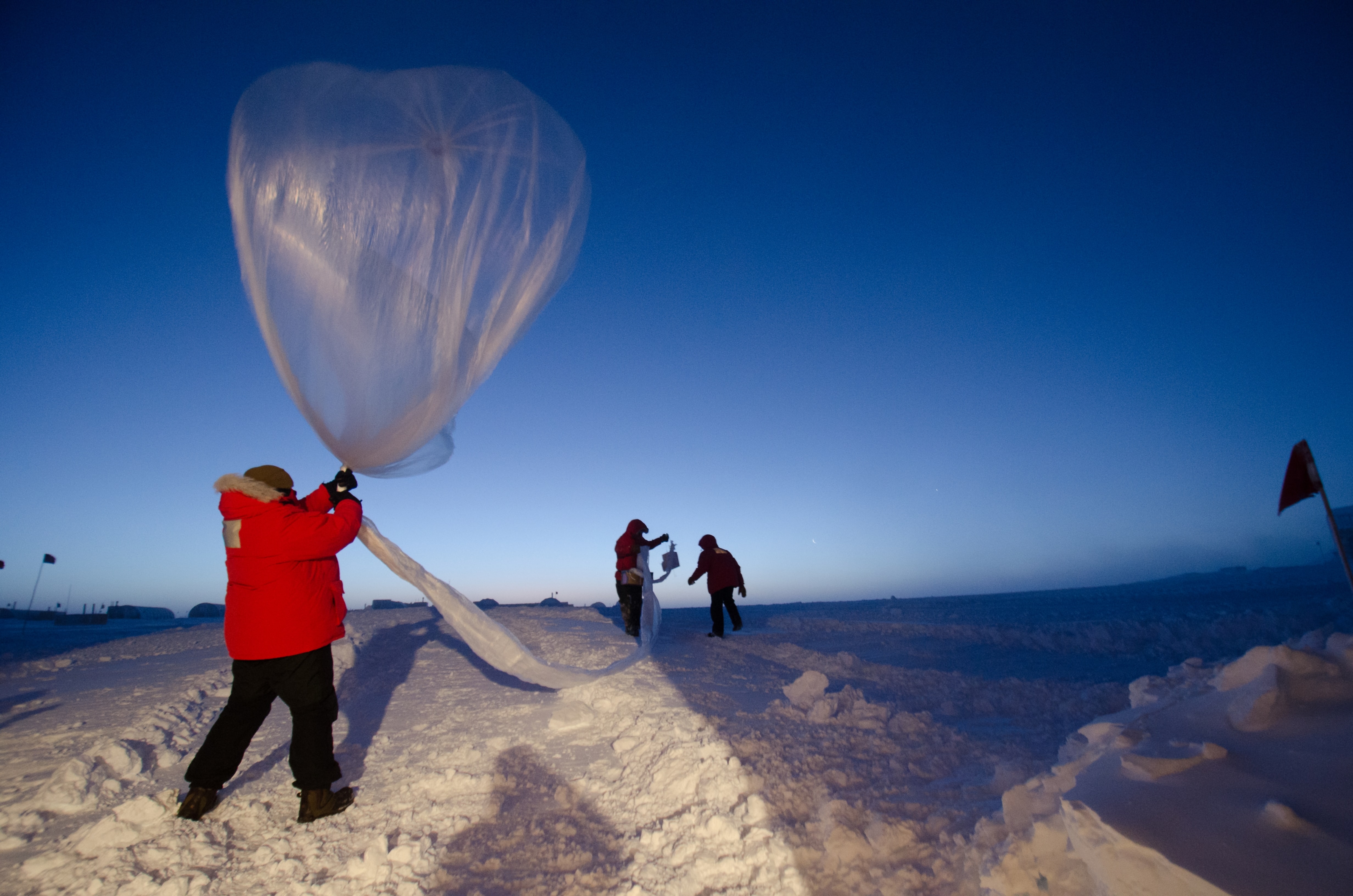 Meteorologist
The atmosphere is a blanket of gases, surrounding Earth, that creates our weather. Meteorologists study the measurements and motion of the atmosphere, and changing events within it, so that they can predict the weather. This weather forecasting helps the general public and people who work in industries such as shipping, air transportation, agriculture, fishing, forestry, and water and power better plan for the weather, and reduce human and economic losses.
Read more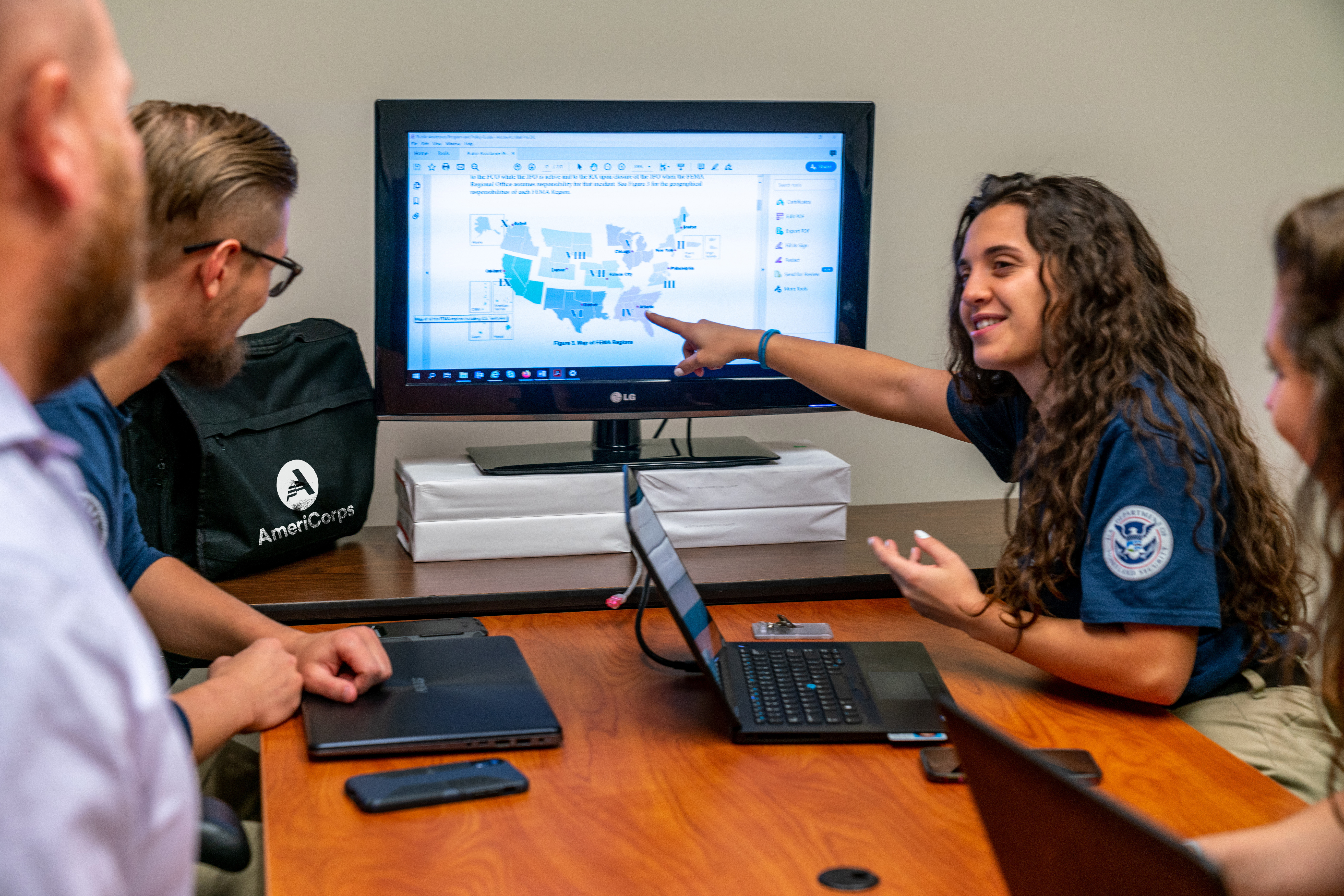 Emergency Management Specialist
There will always be both man-made and natural disasters, like hurricanes, earthquakes, and terrorist attacks, that affect public health and safety. Emergency management specialists are the officials that plan for these disasters—imagining and preparing for the worst—and then coordinating the emergency responses. Emergency management specialists work for local, state, and federal governments, as well as for law enforcement, the military and private agencies to ensure that people have the basic necessities, like clean water, food, temporary housing, sanitation, and first aid in a timely manner after a disaster. They also coordinate clean-up efforts. Emergency management specialists prevent or ease the human suffering, as well as the social chaos and instability that commonly follow a disaster.
Read more
News Feed on This Topic
Note:
A computerized matching algorithm suggests the above articles. It's not as smart as you are, and it may occasionally give humorous, ridiculous, or even annoying results!
Learn more about the News Feed
Looking for more science fun?
Try one of our science activities for quick, anytime science explorations. The perfect thing to liven up a rainy day, school vacation, or moment of boredom.
Find an Activity