Enter the Verizon App Challenge
The Verizon Innovative Learning app challenge helps transform middle and high school students from technology users to technology creators. No coding required!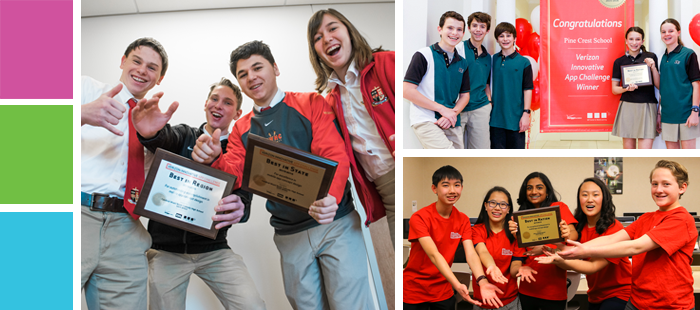 Middle and High School Students Brainstorm an App Solution for a Community Challenge—for a Chance to Win!
The app challenge, part of Verizon Innovative Learning, gives students hands-on experience solving real-world problems with technology. Through the app challenge, students gain teamwork skills, exercise critical thinking, and build character as they develop ideas for apps.
Teams can win up to $20,000 for their school or club and the chance to work with app development experts from MIT to build their concepts into working apps. The app challenge is open to middle and high school students in schools and nonprofit programs in the U.S.
To enter the app challenge, students (and a sponsor teacher) need to brainstorm a mobile app that they believe would help solve a real-world community problem. Past winners have entered the app challenge with ideas for mobile apps to help blind and visually-impaired students navigate inside a school, improve math skills, manage stress, supplement anatomy lessons, and more!
Teachers and students can kickstart their thinking about app-based solutions by reading about past winners.
Submit Your Idea to the app challenge
Encourage your students to collaborate and come up with an idea for an app that would make a difference in their community!
Students do not have to code the app to enter. They only need to imagine it! Entering the app challenge requires a series of short essay answers and a video summarizing the team's idea. Deadline for entry is November 18, 2016.
Learn more, view complete submission guidelines, and sign up on the app challenge website.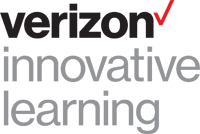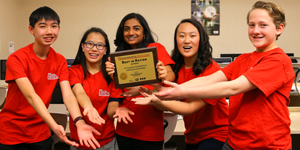 Categories:
You Might Also Enjoy These Related Posts:
Explore Our Science Videos
Delayed Release Pill Challenge
Two-Stage Balloon Rocket Lesson Plan
How Train Wheels Stay On Track - STEM activity