22 Halloween Science Experiments!
From icky slime to candy coatings, fake blood, wearable LEDs, a fire snake, and things that foam, light up, or glow in the dark, we have STEM suggestions for spooky, Halloween-themed science and engineering to explore with students!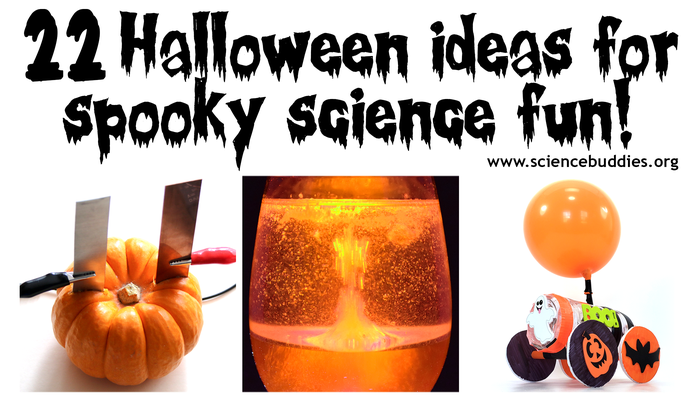 Update! This post has been updated for 2022!
Halloween Science and Engineering Projects!
Trick or treat! It's Halloween season! With its emphasis on the ghostly, the ghoulish, the gruesome, the spooky, the icky, and, of course, the sweet (to eat), Halloween brings an assortment of exciting themes to October. Science Buddies has science and engineering projects, activities, and lessons that tie in with Halloween and can make for great classroom, home, or independent science, technology, engineering, and math (STEM) learning opportunities. With a bit of trick-or-treat-inspired thinking, teachers can plan fun Halloween-themed activities for science class!
Here are some of our favorite Halloween-themed science and engineering experiments and activities to do with students at school or kids at home.
Free K-12 Halloween-themed Science Projects, STEM Activities, and Experiments
Try one of these 22 activities for hands-on science you can easily "dress up" for Halloween:
Do More!
For even more fun Halloween science project ideas, see: Spooktacular Halloween Science Projects.
In addition to our Halloween collections, you and your students may enjoy activities and experiments from these "wizardly" science collections:
Bookmark or pin one of our Halloween posts or projects for extra hands-on learning fun with students this Halloween!
Share Your Story!
What's your best Halloween-themed idea for hands-on science and engineering with students? We would love to hear how you tie Halloween in with your science class. Email us at blog@sciencebuddies.org to share your story!
Pin this collection: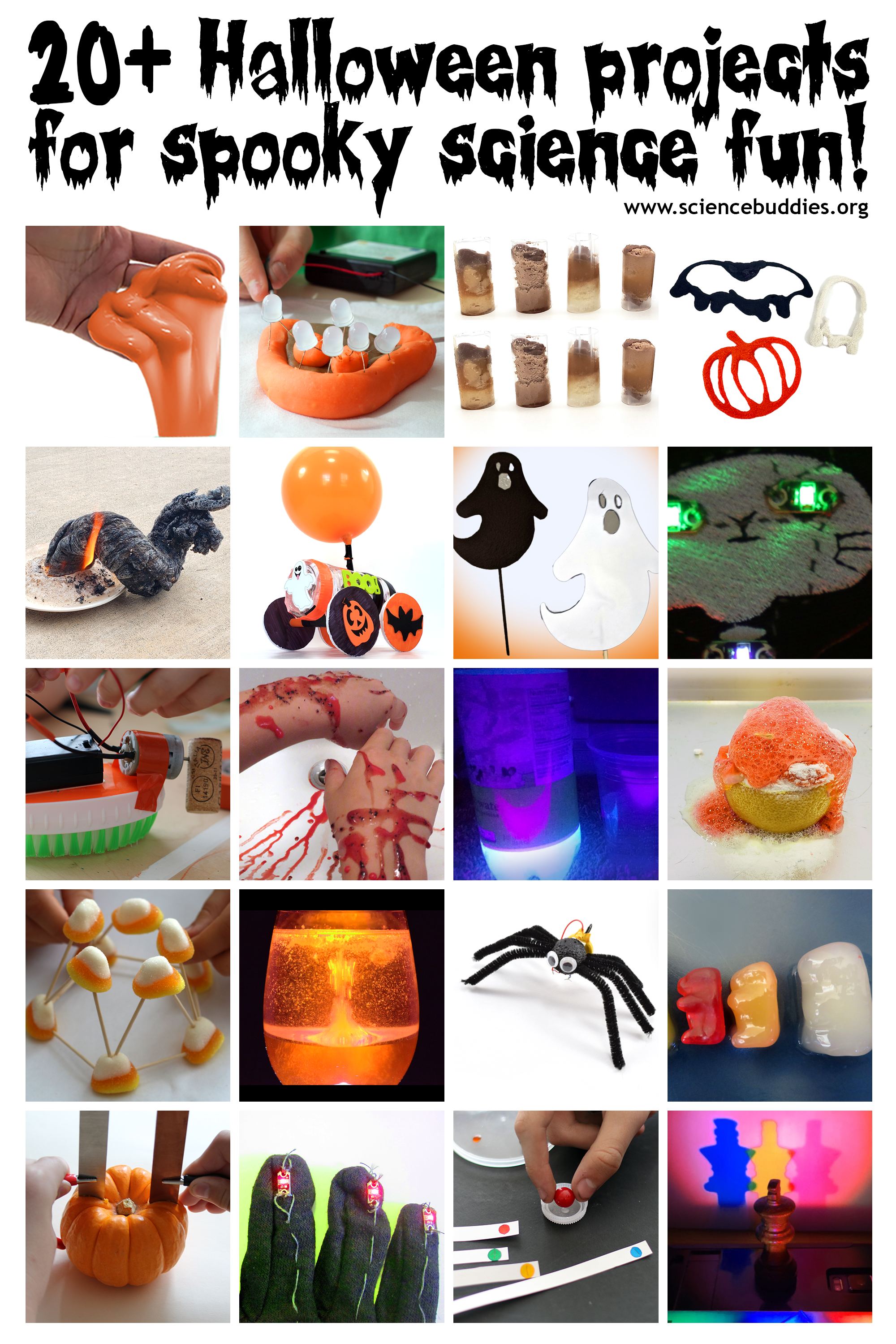 You Might Also Enjoy These Related Posts:
Explore Our Science Videos
How Strong Is Your Hair? – STEM Activity
Magic Triangles - Fun Math Puzzles with Increasing Difficulty