Educator's Corner: Fun Science Experiment Themes
Making learning fun is sometimes half the battle! With the right activities, educators can ensure learning about science and engineering involves hands-on fun for students of all ages. Bookmark this page for easy access to our Educator's Corner Science Experiments series.
Hands-on STEM for K-12 Teachers
See the following collections for curated sets of science experiments and activities on fun themes for the classroom!
More Science Experiments!
For additional K-12 STEM experiments and activities curated into resource collections for educators, see:
For other fun resources suitable for classroom or family science, see our summer science series, including: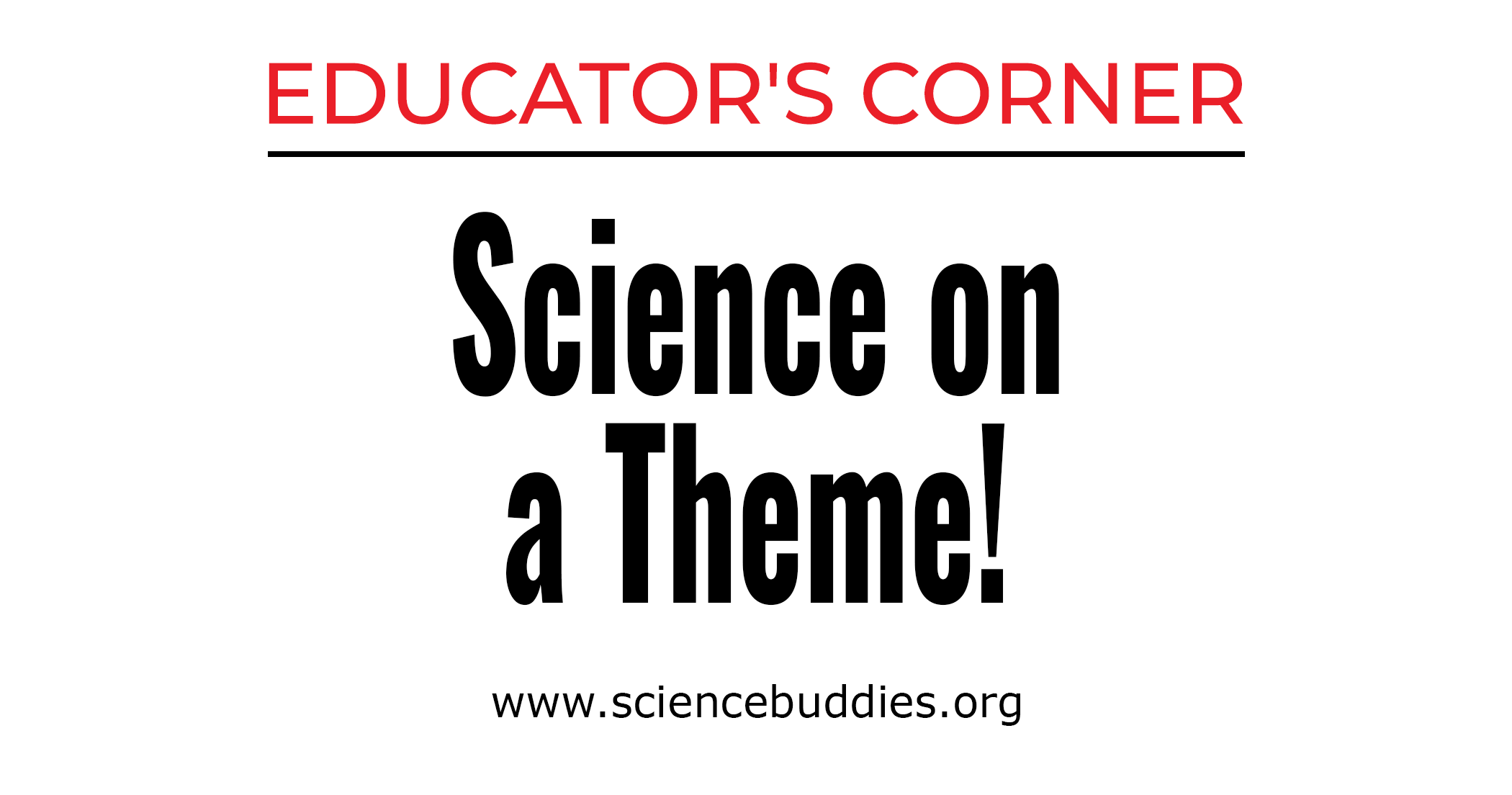 Explore Our Science Videos
DIY Rubber Band Paddle Boat
How to Make Edible Rice Paper