50 years ago, scientists puzzled over a slight global cooling
November 21, 2019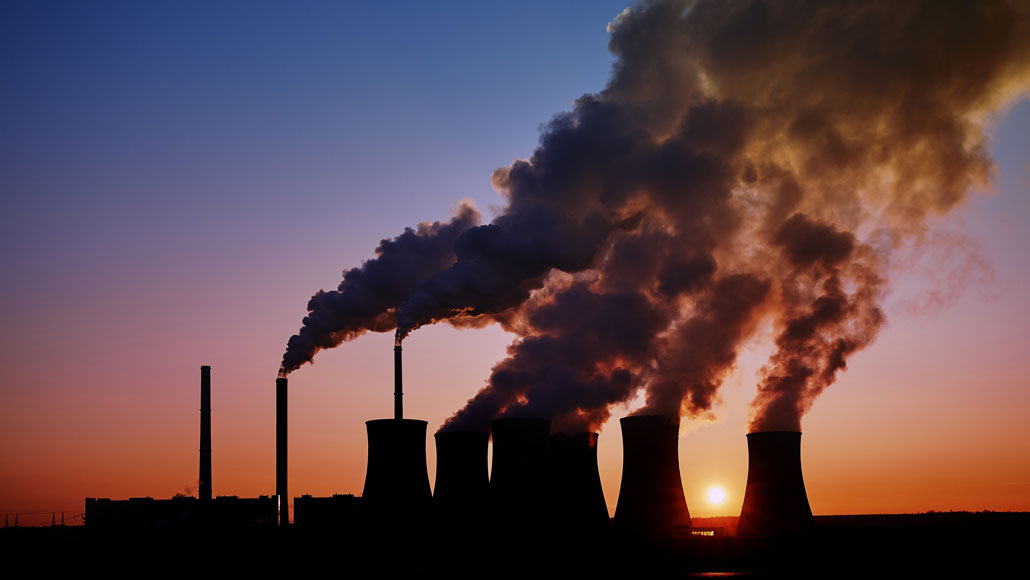 Five decades ago, scientists were puzzled over a slight dip in global temperatures. Today we know it was just a blip, and that Earth's climate is warming thanks to industrial activity over the last century.
Read more
Reading level: Grade 11
Please Give Us Feedback!


Explore Our Science Videos
How to Measure Light with Google's Science Journal App
Write Secret Messages With Invisible Ink!
Design and Launch Bottle Rockets