Giving Tuesday - Help us keep our materials free
Millions of K-12 students use ScienceBuddies' science project ideas and resources each year. We need your help to keep our STEM materials free.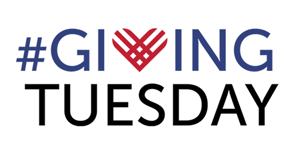 Categories:
You Might Also Enjoy These Related Posts:
Explore Our Science Videos
How Strong Is Your Hair? – STEM Activity
Explore Concave and Convex Mirrors– STEM Activity.
Strawberry DNA Extraction