| | |
| --- | --- |
| Areas of Science | Zoology |
| Difficulty | |
| Time Required | Average (6-10 days) |
| Prerequisites | None |
| Material Availability | Readily available |
| Cost | Very Low (under $20) |
| Safety | If you choose to try trapping small animals, adult assistance will be necessary. Avoid touching wild animals. Seek immediate medical attention if bitten by an animal. |
*Note: This is an abbreviated Project Idea, without notes to start your background research, a specific list of materials, or a procedure for how to do the experiment. You can identify abbreviated Project Ideas by the asterisk at the end of the title. If you want a Project Idea with full instructions, please pick one without an asterisk.
Abstract
Animals have different levels of activity depending upon their habitat, metabolism and behavior. Diurnal animals are more active during the day. Nocturnal animals are more active at night. Being diurnal or nocturnal may have different advantages for different animals. For example, desert animals tend to be nocturnal so they can stay cool and escape the desert heat present during the day. What types of diurnal and nocturnal animals are common in your area? You can set out a small trap to catch small invertebrates like insects, spiders and worms. Check your trap at the end of the day and in the morning to see which animals are diurnal, nocturnal or both. To make a recessed bug trap, dig a small hole deep enough to sink a glass jar into so that the rim of the jar is just below the surface of the soil. Cover the jar and surrounding area with a piece of wood or rock. You can also make more complicated traps to catch night flying bugs, or you can make a sweep net to catch flying bugs during the day. You can even make your own small animal traps to catch larger animals, but get your parents' help with this one as some small animals can carry rabies. (Gardner & Webster, 1987, 3-6, 27-31; Dashefsky, 1995, 4-6)
Share your story with Science Buddies!

Yes,
I Did This Project!
Please log in (or create a free account) to let us know how things went.
Cite This Page
General citation information is provided here. Be sure to check the formatting, including capitalization, for the method you are using and update your citation, as needed.
MLA Style
Science Buddies Staff. "Day or Night?" Science Buddies, 28 July 2017, https://www.sciencebuddies.org/science-fair-projects/project-ideas/Zoo_p041/zoology/diurnal-nocturnal. Accessed 15 Oct. 2019.
APA Style
Science Buddies Staff. (2017, July 28). Day or Night? Retrieved from https://www.sciencebuddies.org/science-fair-projects/project-ideas/Zoo_p041/zoology/diurnal-nocturnal
Last edit date: 2017-07-28
Bibliography
Dashefsky, H.S. 1995. Zoology: 49 Science Fair Projects. New York, NY: McGraw-Hill, Inc.
Gardner, R. and Webster, D. 1987. Science in Your Backyard. New York, NY: Simon & Schuster, Inc.
Share your story with Science Buddies!

Yes,
I Did This Project!
Please log in (or create a free account) to let us know how things went.
Ask an Expert
The Ask an Expert Forum is intended to be a place where students can go to find answers to science questions that they have been unable to find using other resources. If you have specific questions about your science fair project or science fair, our team of volunteer scientists can help. Our Experts won't do the work for you, but they will make suggestions, offer guidance, and help you troubleshoot.
Ask an Expert
Related Links
If you like this project, you might enjoy exploring these related careers: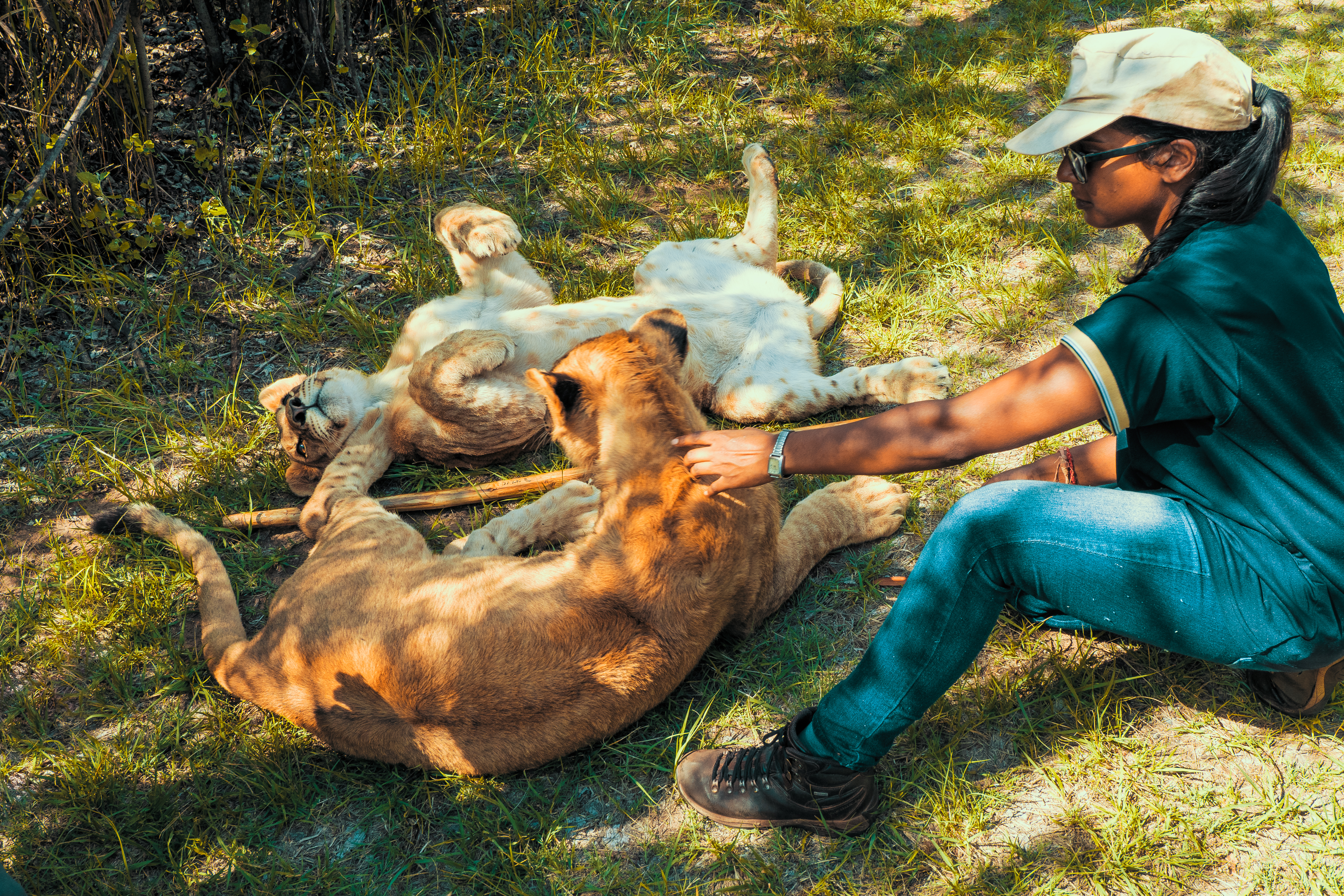 Zoologist and Wildlife Biologist
Ever wondered what wild animals do all day, where a certain species lives, or how to make sure a species doesn't go extinct? Zoologists and wildlife biologists tackle all these questions. They study the behaviors and habitats of wild animals, while also working to maintain healthy populations, both in the wild and in captivity.
Read more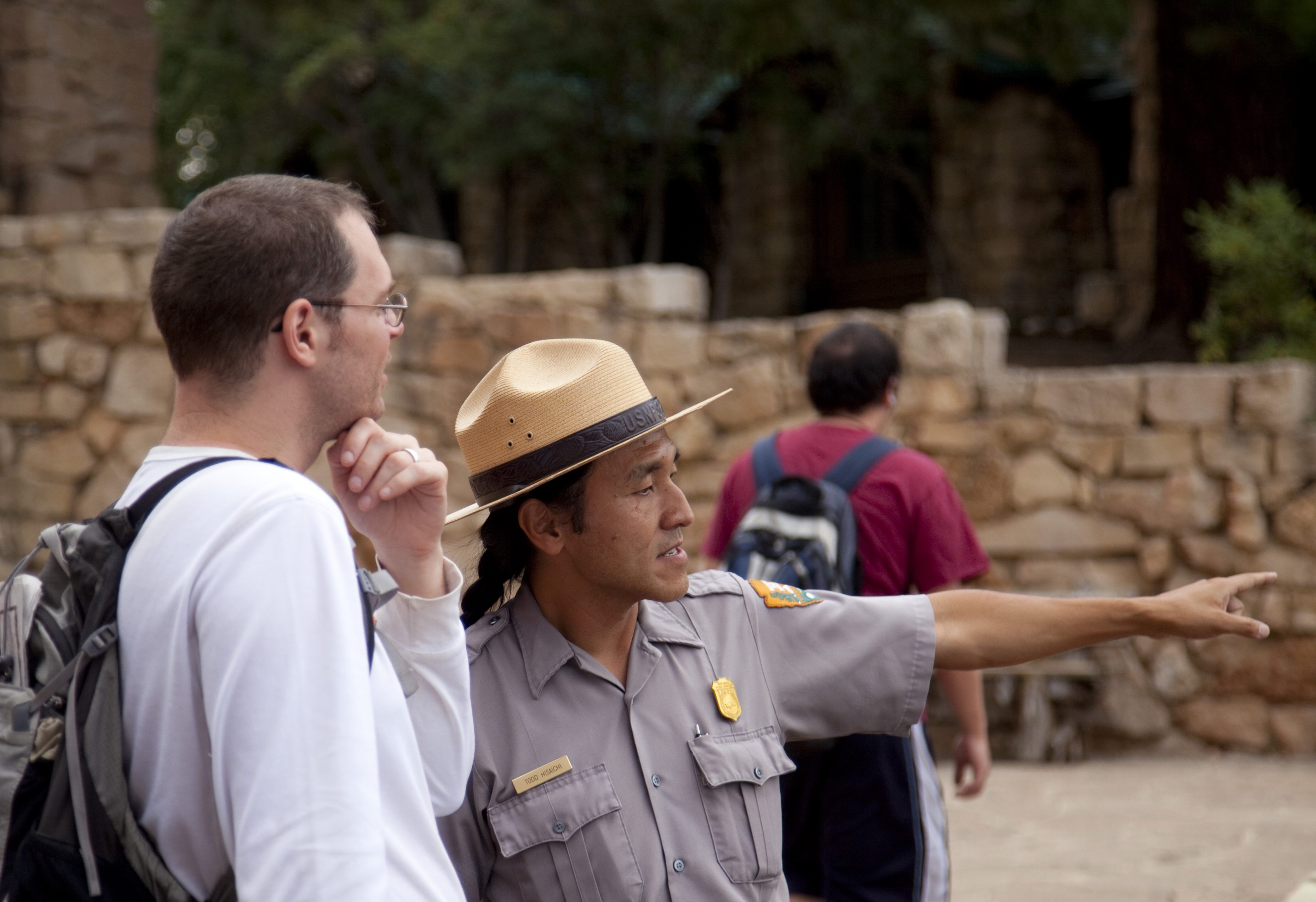 Park Ranger
Park rangers are the law enforcement officials of our state and national parks. They protect and preserve parklands, keeping park resources safe from people who might try to damage them, deliberately or through neglect, and keeping people safe from dangers within the park. To achieve this goal, park rangers work in a wide variety of positions, including education and interpretation for park visitors, emergency dispatch, firefighting, maintenance, law enforcement, search and rescue, and administration. There is a large global shortage of park rangers in developing countries.
Read more
News Feed on This Topic
Note:
A computerized matching algorithm suggests the above articles. It's not as smart as you are, and it may occasionally give humorous, ridiculous, or even annoying results!
Learn more about the News Feed
Looking for more science fun?
Try one of our science activities for quick, anytime science explorations. The perfect thing to liven up a rainy day, school vacation, or moment of boredom.
Find an Activity
Explore Our Science Videos
| | | |
| --- | --- | --- |
| Stretchy Balloons! Fun STEM Activity | BlueBot 4-in-1 Robotics Kit | Make a Water Strider - STEM Activity |