New Raspberry Pi Projects Kit
The activities paired with the new Raspberry Pi Projects Kit from the Science Buddies Store enable kids to work on creative projects that blend computer programming, electronics circuit building, and art to produce exciting interactive creations. Does your artwork light up when the room dims at the end of the day? Transforming traditional art with electronics and programming opens up all kinds of room for students to experiment and innovation!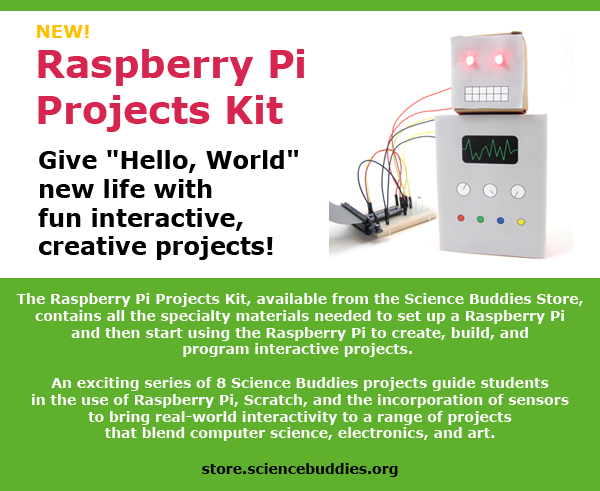 Raspberry Pi is a trademark of the Raspberry Pi Foundation.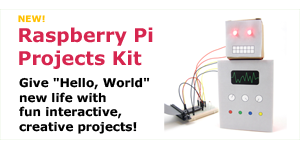 Categories:
---
You Might Also Enjoy These Related Posts:
Explore Our Science Videos
| | | |
| --- | --- | --- |
| Is the Egg Raw or Cooked? STEM activity | How to Make an Archimedes Screw - STEM Activity | BlueBot 4-in-1 Robotics Kit |