Science Fair Project Ideas
Help Me Find a Project

Use the
Topic Selection Wizard
tool:
Answer a short questionnaire about your interests & hobbies
It uses your responses to recommend ideas you will enjoy
Browse the Project Ideas Index
Listed below are all of the different areas of science where we offer Project Ideas. Click on any area to see a full list of related Project Ideas.
Physical Science

Engineering

Behavioral & Social Science

Life Science

Earth & Environmental Science

Math & Computer Science

Special Collections
Search the Project Ideas Library
Science Buddies has over 1,150 Project Ideas in over 30 areas of science. Search our database of projects for anything you may be looking for...
Buy Project Kits
Each kit contains everything you need to do the project
Available for several dozen popular Project Ideas
Proceeds help support Science Buddies
Science Kits - Hassle Free for Parents, Fun & Educational for Kids!
Experiments that work - every project has been tested by our scientists so you know it works!
Supplies hand picked to deliver the best results and you know you have the right stuff.
Easy to follow instructions so kids know what they need to do at each step.
Fun, educational projects that kids will enjoy.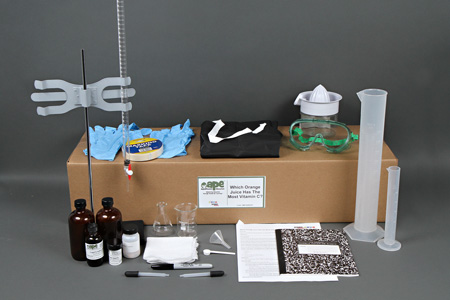 Browse Projects with Kits
Physical Science

Engineering

Life Science

Earth & Environmental Science

Math & Computer Science