Get Ready for Summer Science
Summer break is a great time for kids to explore hands-on science just for the fun of it! We have recommendations for creative summer science projects they will enjoy.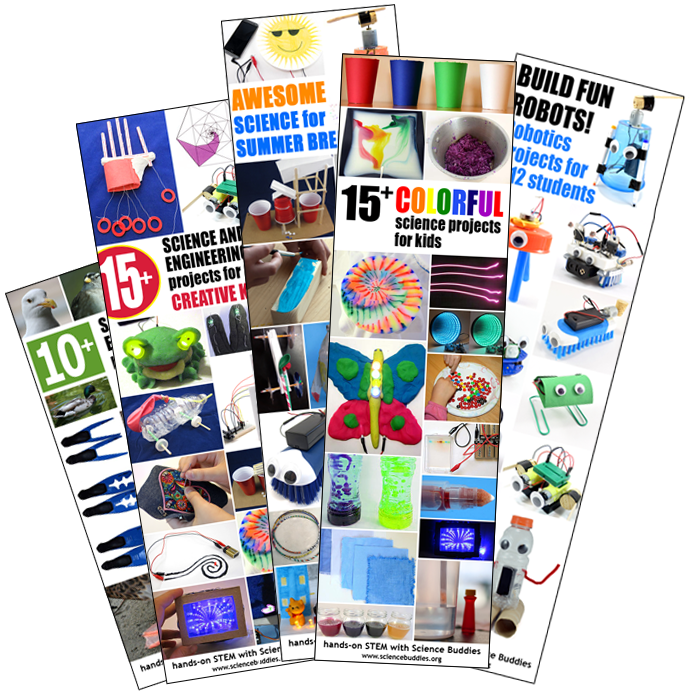 Put Science on the Summer Calendar
After the first week or so, many kids realize that summer break leaves a lot of time to fill. Creative, hands-on science, technology, engineering, and math (STEM) activities can help keep kids engaged and challenged all summer long. Hands-on science and engineering projects offer a great way to infuse the summer with brain-boosting fun.
Science Buddies has hundreds of STEM activities, projects, and experiments that can be done at home as summer family exploration or as independent student projects. Check the following collections of projects for some of our top picks for summer break in several popular categories.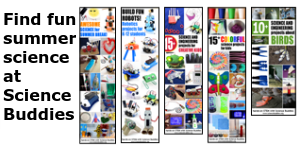 Categories:
You Might Also Enjoy These Related Posts:
Explore Our Science Videos
Light-Tracking Robot: BlueBot Project #2
Science Buddies: Hand Warmer Chemistry
Balloon Car: 2015 Engineering Challenge