Heat up Your Summer with Solar Science
Bright summer light is perfect for exploring solar energy. Science Buddies' kid-friendly science project ideas make it fun and easy!
By Kim Mullin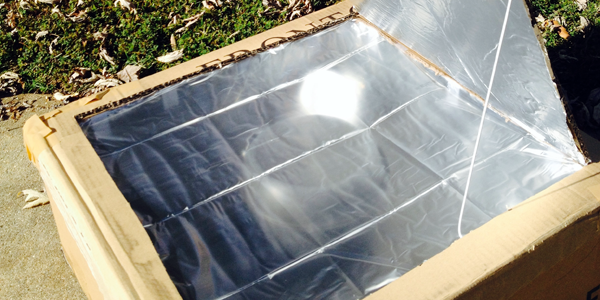 Summer is almost here, so get ready for fun in the sun! With school out, there will be plenty of time to play in the water, eat popsicles, spit
watermelon seeds
, and much more.
What do you like to do with your summer days?

Learning through Exploration and Discovery
When deciding how to spend your free time this summer, be sure to put science-based activities on your list. Take advantage of the sunshine to run races with solar-powered robots, or build a simple solar oven and cook up some s'mores. Fun is definitely the name of the game when it comes to summer science! Here are some ideas to get you started:

Renewable energy is an important topic in science, and there's no better time than summer to explore the topic with kids. While they're learning, they'll also be creating some "renewable" fun—you can use solar ovens, robots, and cars over and over!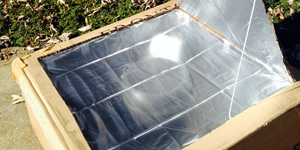 Categories:
You Might Also Enjoy These Related Posts:
Explore Our Science Videos
Popsicle Stick Chain Reaction -STEM activity