Boredom Busters: STEM Activities for End-of-Year Fun
As the end of the school year approaches, these activities can be great fillers in between testing, in odd spaces in your schedule, or just for general end-of-the-year fun.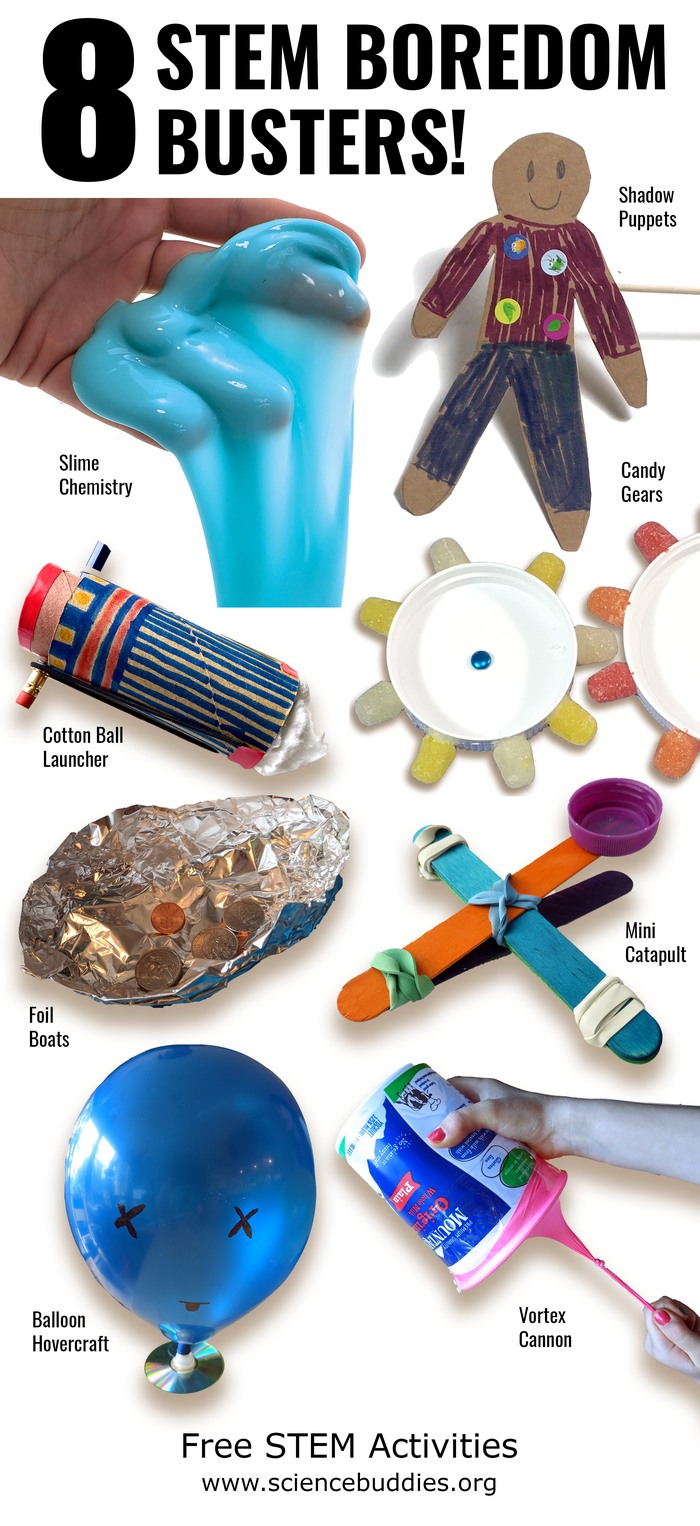 8 Free STEM Ideas to Fill End-of-Year Time
The final weeks of the school year often mean varied schedules and pockets of time in the classroom that can be hard to fill. The activities featured here use simple materials and are easy to do with students even in small amounts of time. There are lots of other hands-on STEM activities we know could be on this list, too, but these rise to the top as crowd favorites and a fun way to say goodbye to the school year.
Additional Science and Engineering Activities
For other fun ideas, see: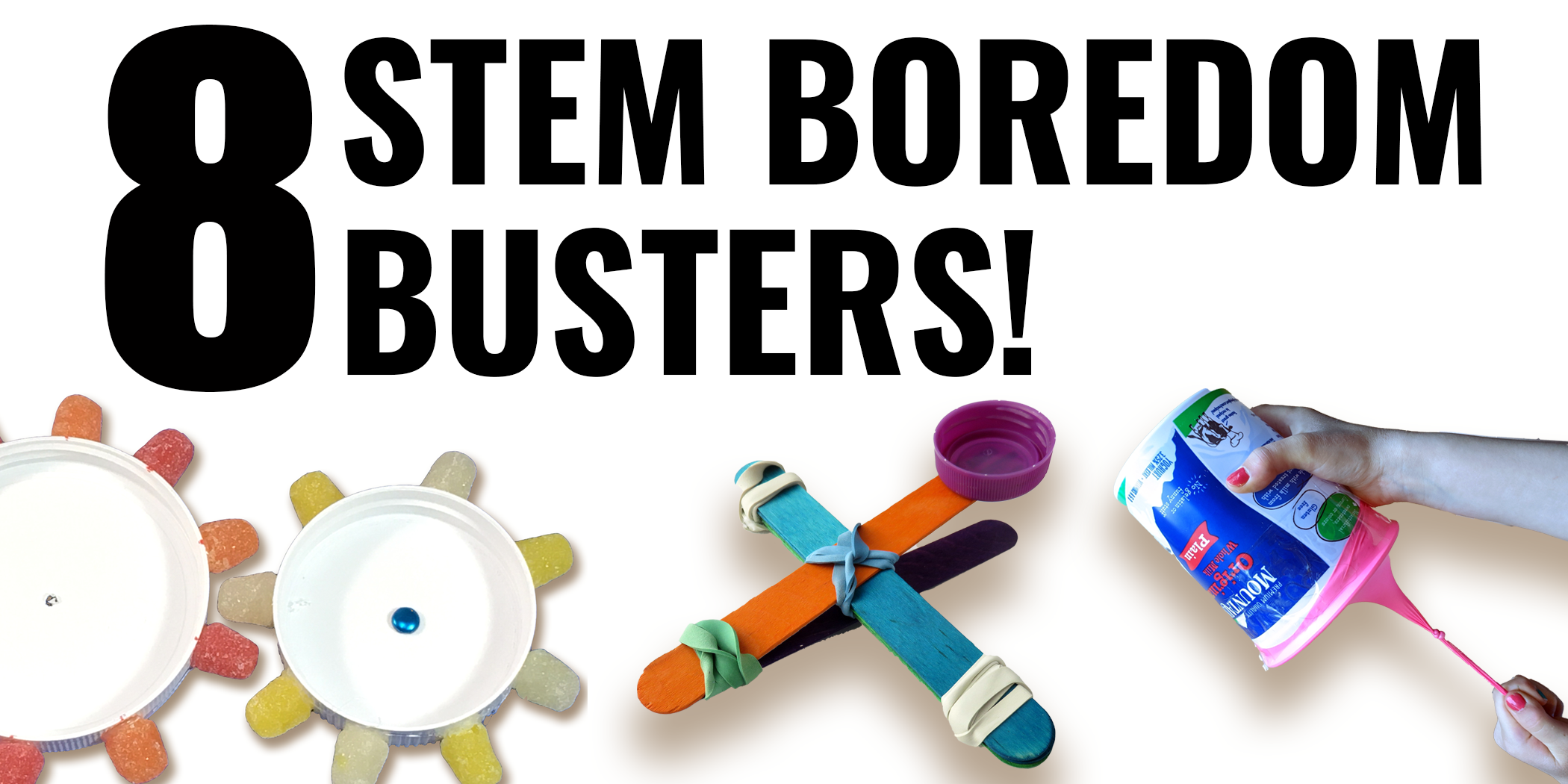 Categories:
You Might Also Enjoy These Related Posts:
Explore Our Science Videos
Model the Size of a Virus
Will 200 Sticky Notes Hold My Weight?