Make a Microscope from your Cell Phone
Is there a cast-off cell phone in a drawer somewhere in your house? If so, you might be able to give it new life by turning it into a handheld microscope.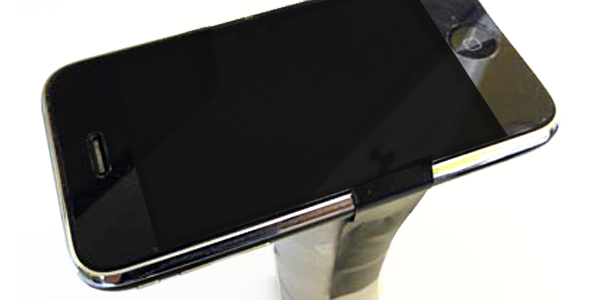 For inspiration, see Cellphone Microscope, part of a pair of Science-hack Your Phone posts for student science exploration.
For full DIY science project details, see Picture This: Building a Cell Phone Microscope.
Science, technology, engineering, and math doesn't always happen in a lab! See how you can innovate functional science tools that can then be put to use for on-the-go science exploration and investigation.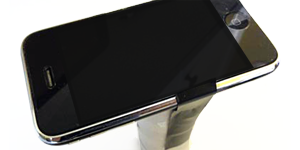 Categories:
You Might Also Enjoy These Related Posts:
Explore Our Science Videos
DIY Rubber Band Paddle Boat
How to Make Edible Rice Paper