Meteor Science: Weekly Science Project Idea and Home Science Activity Spotlight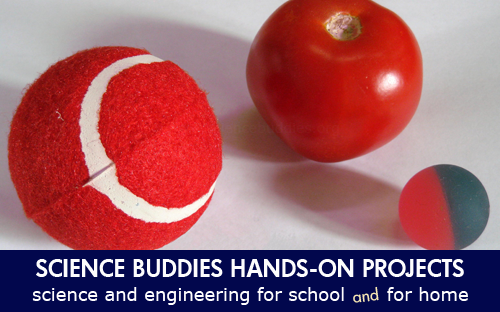 In this week's spotlight:
a pair of astronomy science projects perfectly timed for this year's peak Perseids meteor shower activity. Most meteors that pass through the Earth's atmosphere burn up before they hit the ground. But what happens when a meteorite hits? In this pair of hands-on science activities, students and families experiment to find out how the size of a meteorite is related to the size of the resulting crater.
Categories:
You Might Also Enjoy These Related Posts:
Explore Our Science Videos
Liquid Density Column – STEM Activity
Make a Paper Lantern STEM Activity
Vibration & Sound: Make Sprinkles Dance