New Bristlebot Science Kit for Student Robotics!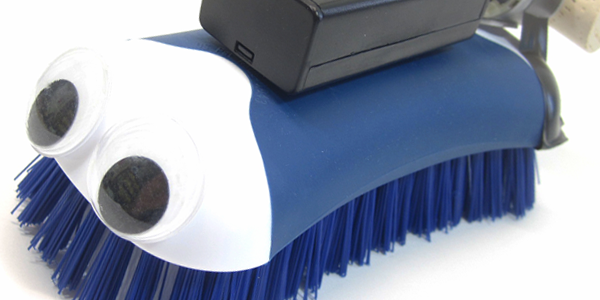 Above: The Brushbot is one of the three robots kids can build using the
Bristlebot Kit
from the Science Buddies Store.
A brand new Bristlebot Kit launched today in the Science Buddies Store. With this new kit, students can experiment with three styles of introductory robots and learn more about robotics engineering. The kit has been specially designed to make building the robots easier for students to do independently—and fun!
The new Bristlebot Kit contains components for use with several Science Buddies Project Ideas and activities, including:
For more information about introducing robotics engineering projects to K-12 students at school or at home, see the following:
Categories:
You Might Also Enjoy These Related Posts:
Explore Our Science Videos
Build a Mobile Sculpture – STEM activity
Build A Pizza Box Solar Oven