12 Paper STEM Activities!
Looking for last-minute STEM ideas for the end of the year, for after testing, for a classroom warmup, or for a rainy day at home? Try these paper-based STEM activities!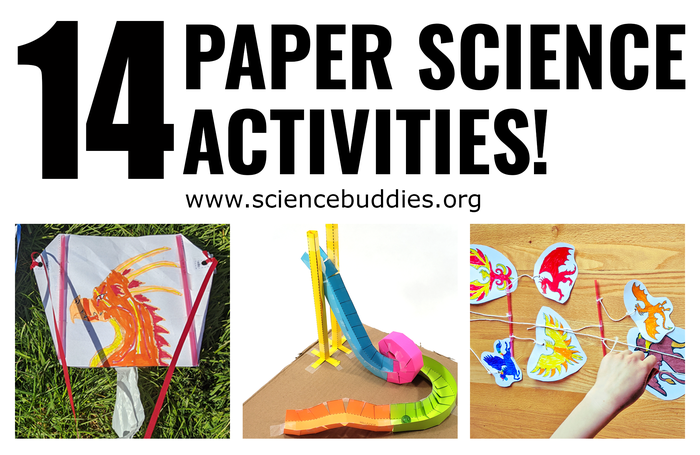 Science Activities that Use Paper!
Doing science and engineering activities doesn't have to require lots of materials. If you are looking for something to do with students in the classroom or with kids at home, an engaging STEM learning experience might be just a stack of paper away!
12 Free STEM Activities Kids Can Do with Paper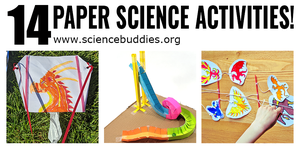 Categories:
You Might Also Enjoy These Related Posts:
Explore Our Science Videos
What Do Enzymes in Pineapple Juice Do to Milk?
Design and Launch Bottle Rockets
Explore the Wet Sand Effect – STEM activity