Rooftop Gardens: Weekly Science Project Idea and Home Science Activity Spotlight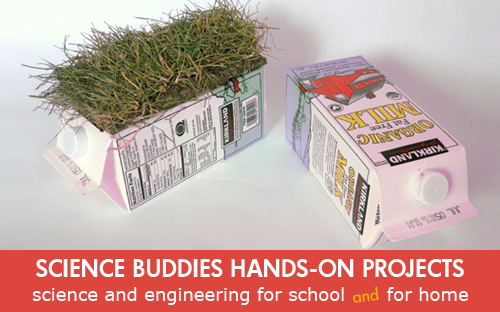 Science Buddies Hands-On Projects: Science and Engineering for School and for Home
In this week's spotlight: a pair of environmental engineering science projects for a hands-on look at the benefits of taking a rooftop approach to going and growing green. Can rooftop gardens help you keep your house cooler and lower your energy bill? Explore with a student science Project Idea or a hands-on family science activity:
Categories:
You Might Also Enjoy These Related Posts:
Explore Our Science Videos
Solve A Mirror Maze Reflection Challenge!
The Ambiguous Cylinder Illusion
Cotton Ball Launcher - Fun STEM Activity