Seeing Tonic Water Glow: Weekly Science Activity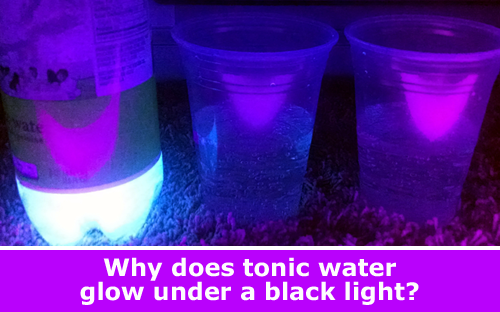 In this week's spotlight:
a
chemistry
-focused family science activity that puts light energy, ultraviolet light, and visible light on display. With ordinary tonic water and a black light, families can learn more about ultraviolet light.
What happens to the glow when you add a bit of bleach to the tonic water?
Put it to the test to find out!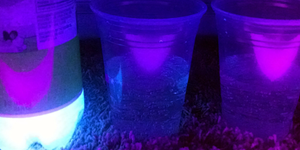 Categories:
You Might Also Enjoy These Related Posts:
Explore Our Science Videos
Harvest Water from Fog Science Project
How Much Weight Can Boats Float?