A Bus Powered by Human Waste
A bus that runs on a gas powered by human waste goes for a test run in England. Students can explore alternative and renewable energy sources and processes with biofuel and microbial fuel science projects.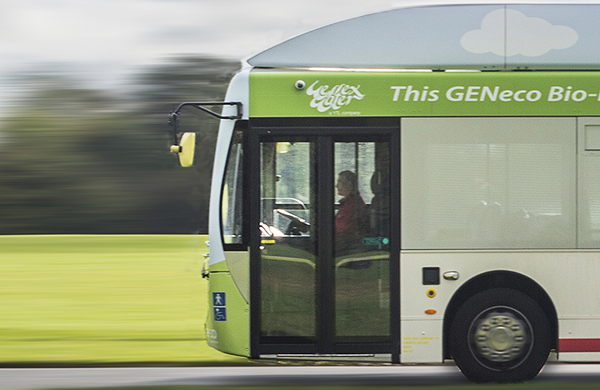 Did you catch wind of the new Bio-Bus (dubbed the "poo bus") that hit the roads this week in England for a 4-week trial? The bus, operated by the Bath Bus Company, is powered by bio-gas.
An experiment in putting alternative energy on the roads, the Bio-Bus uses gas generated by the breakdown of human waste, something the company is putting front and center for passengers with the illustration on the outside of the bus!
According to a writeup in The Guardian, one tank of gas will carry the bus more than 150 miles and "takes the annual waste of around five people to produce."
Students can learn more about biofuel and other alternative energy sources with hands-on K-12 science projects like these:
For more real-world biofuel, microbial fuel, and alternative fuel inspiration, see: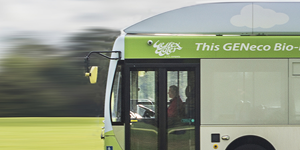 Categories:
You Might Also Enjoy These Related Posts:
Explore Our Science Videos
Homemade Hand Sanitizer Gel
Race Through Space with Gravity Assist Maneuvers
Transform Yogurt into Spheres With Reverse Spherification