Celebrate the History of Space Flight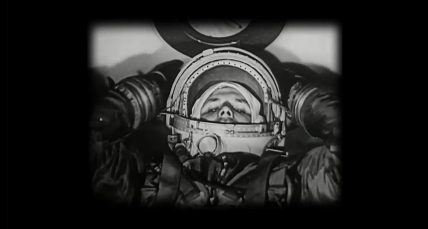 Screenshot from First Orbit (the movie), created by FirstOrbit.org.

Today marks the 50 year anniversary of Yuri Gagarin's 108-minute, first human in space, orbit of the Earth on April 12, 1961. It's a big day in the history of space exploration and flight!
To join in the celebration, make a bit of "space" in your day for some space history!
Categories:
You Might Also Enjoy These Related Posts:
Explore Our Science Videos
How to Make Elephant Toothpaste
Explore the Wet Sand Effect – STEM activity