Heart-smart Science: Weekly Science Project Idea/Home Science Activity Spotlight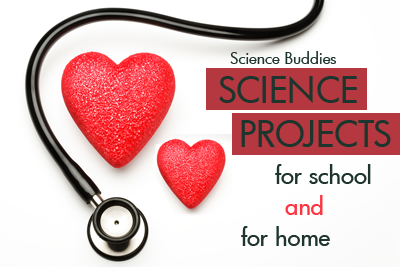 Are you looking for a school science project topic or a hands-on science activity to do on the weekend or with your family? Science Buddies' science projects come in all sizes!
This week's spotlight pays tribute to Valentine's Day with a trio of health and human biology science projects that let students better understand how the heart works and how doctors can listen in to monitor a person's heart beat. Our hands-on science Project Idea guides independent student exploration. The classroom activity assists teachers with a short and easy to prepare classroom activity. And the new activity at Scientific American's Bring Science Home offers a related, family-focused exploration, perfect for home!
Image: Bigstock
Categories:
You Might Also Enjoy These Related Posts:
Explore Our Science Videos
Flying Helicopters on Mars - Paper Models