9 STEM Activities to Teach about States of Matter
Use these free hands-on STEM activities help teach students about states of matter.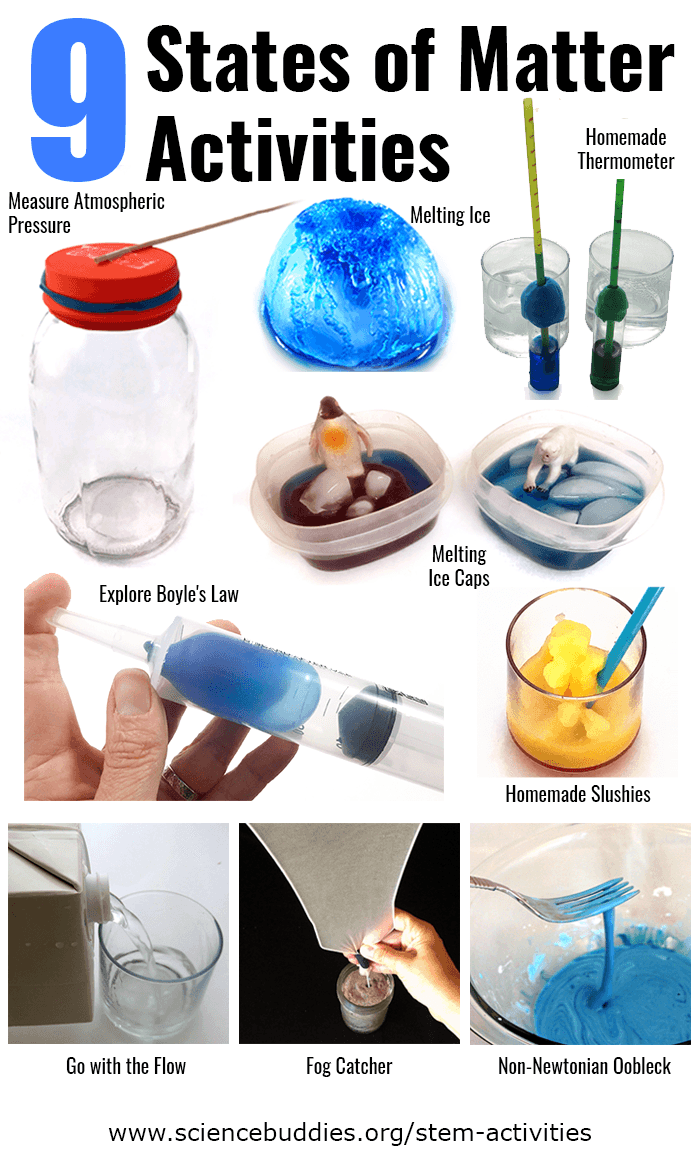 Free STEM Activities to Teach about States of Matter
The following hands-on science activities from Science Buddies' library of STEM Activities for Kids can be used with students in or out of the classroom to explore states of matter science:
Get Inspired with STEM Videos
The following videos are from the activities mentioned above. Short videos like these are a great way for student to see what's involved in a project or activity before starting.
Explore More
Learn more about states of matter from our partners at ChemTalk.
Thematic Collections
Collections like this help educators find themed activities in a specific subject area or discover activities and lessons that meet a curriculum need. We hope these collections make it convenient for teachers to browse related lessons and activities. For other collections, see the Teaching Science Units and Thematic Collections lists. We encourage you to browse the complete STEM Activities for Kids and Lesson Plans areas, too. Filters are available to help you narrow your search.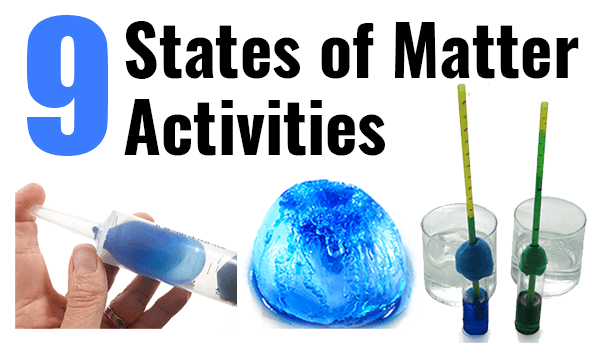 You Might Also Enjoy These Related Posts:
Explore Our Science Videos
Gel Electrophoresis and Forensic Science: Biotechnology Science Fair Project
Build a Light-Tracking Bristlebot