Stay Up for the Perseid Meteor Shower
This year's Perseid Meteor Shower is predicted to be the especially bright! Pair skygazing this week with hands-on student science experiments that help bring the night sky into focus.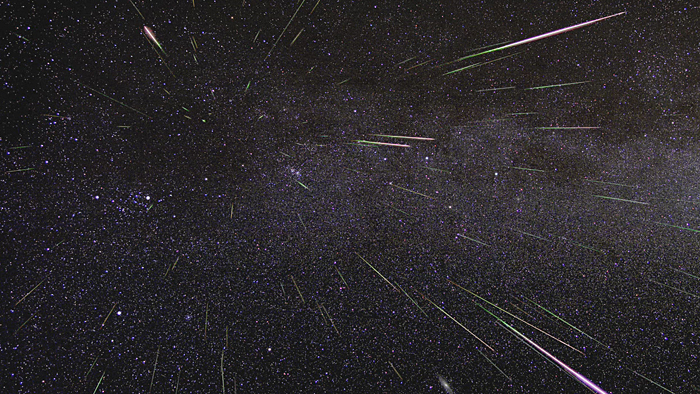 Photo: NASA/JPL
Looking Up
People with clear skies overhead may see up to 200 meteors an hour during the peak of this year's Perseid Meteor Shower. That's nearly double the average rate of meteors per hour during the annual meteor shower, making this year's nighttime show especially worth staying up to see.
Student Science Connections
To learn more about projects and activities you can do with students to tie in with interest in the Perseid Meteor Showers, see the following:
For more information about this year's Perseid Meteor Shower, peak viewing times and dates, and why this year's shower is different, see the following: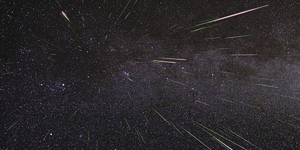 Categories:
You Might Also Enjoy These Related Posts:
Explore Our Science Videos
Build a Simple Steerable Robot