Surviving a Zombie Apocalypse
Hands-on science and an understanding of electronics, chemistry, physics, and other STEM subjects can improve your odds of survival in the event that zombies come to town, or in the face of some other unexpected disaster.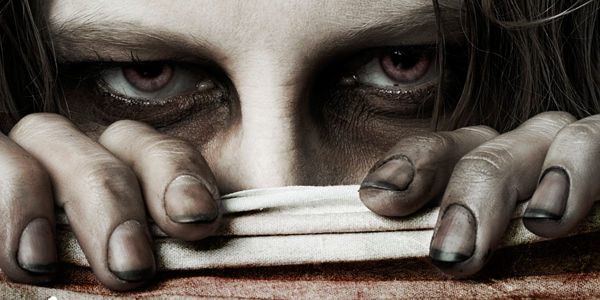 At one time it was vampires. Now and again there are werewolves and witches or even wizards and Muggles. But with the hit "Walking Dead" (AMC) television series entering its seventh season, and the new "Fear the Walking Dead" (AMC) that premiered last month, today's hot plot seems to lie in the grim realities of a zombie apocalypse. Teen viewers are not new to apocalyptic scenarios, of course. In recent years, book and movie series like Hunger Games, Divergent, and Maze Runner have cemented the depiction of dystopian society as a niche in teen literature. Whether it is the "capitol" on the other side or zombies, the classic theme of good versus evil is a favorite, and survival is always at stake.
Lots of variables, including luck, timing, and aim may influence one's chances of survival in a zombie apocalypse, but being able to take what is available and hack, create, or reconfigure something to make a necessary (and even life-saving) solution may make a big difference in how things go—or how long you last against a hungry mob of the walking dead. If you can scavenge necessary materials, think creatively and with an engineering or science-oriented mindset about how to use materials you can find (or identify what materials might work), and convert science and engineering knowledge to practical DIY solutions, you may increase your odds.
A swarm of stumbling zombies whose only goal is to eat you is hopefully not something you really need to prepare for, but there are plenty of real-world disasters in which science-savvy survival skills can be very important. Even a week without power due to extreme weather can quickly turn daily life into something that feels like a survival-themed or end-of-the-world TV show. If you ever end up in a disaster or survivalist situation, be prepared to look around for possible solutions rooted in science and engineering. With practical science, technology, engineering, and math (STEM) skills, you have a toolbox of knowledge that can help because you may need to do more than just start a fire. Starting a fire is a great survival skill, but most likely, it isn't the only one you are going to need.
Hands-on science project ideas like these can help give you science experience that might come in handy in a zombie apocalypse, or in other unexpected situations:

Extreme Survival Skills
For the truly adventurous, or the real zombie apocalypse genre fan, try one of these explorations because you never know when experience with one of these solutions might really come in handy:

In the end, the more science you can draw upon, the better your chances of survival may be. So... why not explore science, technology, engineering, and math now? You never know when disaster (or a zombie apocalypse) is going to strike!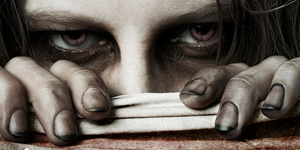 Categories:
You Might Also Enjoy These Related Posts:
Explore Our Science Videos
Racing Drones: Does Practice Make you Faster?
Squishy Circuits Introduction
Flower Dissection – STEM Activity