Simple Science Activities with Cardboard Tubes
Beat Spring Fever in science class with fun hands-on science activities that use cardboard tubes. These activities are simple to plan but offer creative learning opportunities for all ages!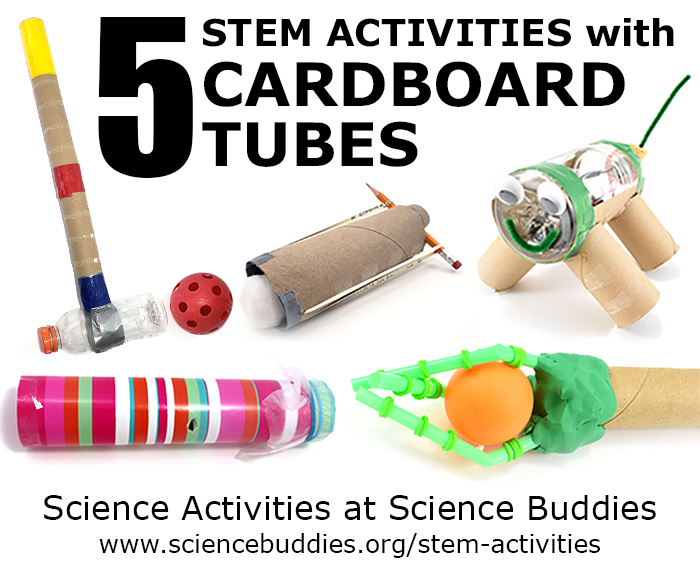 Five STEM Activities with Cardboard Tubes: Science Activities at Science Buddies. www.sciencebuddies.org/stem-activities
Testing schedules and the approach of the end of the school year can make it hard to keep students engaged. Hands-on activities that reinforce STEM learning and encourage creativity and innovation with simple materials can be a perfect antidote to Spring Fever in the science classroom.
These five hands-on activities all use simple cardboard tubes. Gather recycled paper towel or toilet paper tubes and some craft materials and add one of these creative science or engineering projects to your calendar:
Share Your Science Buddies Story!
Have you used a science project, STEM activity, or Lesson Plan from Science Buddies in your class or program? We would love to hear your story! Email us at scibuddy@sciencebuddies.org and tell us how you use Science Buddies with students.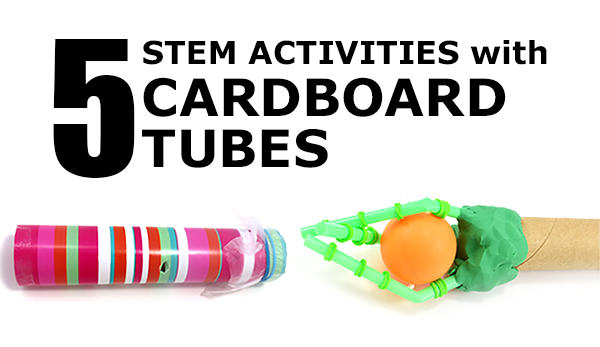 Categories:
You Might Also Enjoy These Related Posts:
Explore Our Science Videos
Liquid Density Column – STEM Activity
Make a Paper Lantern STEM Activity
Vibration & Sound: Make Sprinkles Dance