Hula Hoop Science: Weekly Science Project Idea and Home Science Activity Spotlight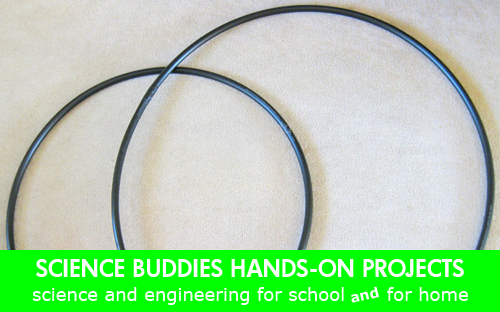 In this week's spotlight:
a pair of science projects perfect for burning off some energy and getting your "spin" on. What is the secret to a good hula hoop? Experiment with the weight and size of different homemade hoops to see how each affects your ability to keep a hoop in motion. What's the best combination? Can you hula hoop longer with a lighter or heavier hoop? Why?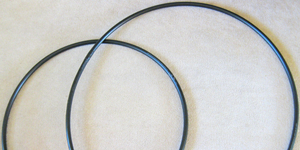 Categories:
You Might Also Enjoy These Related Posts:
Explore Our Science Videos
Light-Tracking Bristlebot Instructions | Science Project