13 Icebreaker Activities for Science Class!
Kick off the new school year with one of these STEM activities! Easy to plan, low-cost, and accessible to all grade levels, these creative science and engineering icebreakers help set the stage for a great school year. Students will get to know one another, maybe remember your name, and leave knowing that science class is going to be awesome!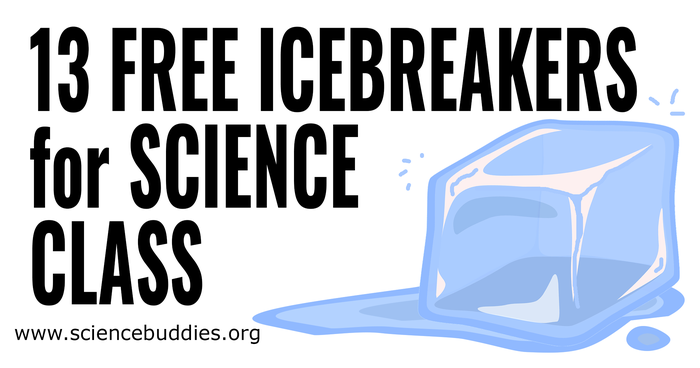 It's back-to-school time! This means a brand new year, maybe a brand new group of students, or even a new grade level. The first few days are often spent settling in, learning student names, and explaining classroom rules, policies, and objectives. Balancing the "business" involved in starting the year with hands-on activities can help students feel comfortable in the classroom and with their peers and make everyone excited about the year to come.
Back-to-school icebreaker activities (aka ice breakers) often take the form of arts and crafts projects to help fill the bulletin board or start covering the walls for a family-focused back-to-school night. If your standard icebreakers don't include science and engineering, you and your students are missing out!
Science is fun, and you can get students excited about STEM from the start with simple hands-on experiments and activities.
We've got suggestions for 13 fantastic icebreakers that are rooted in science. Some of these experiments do double-duty as ways to also create things to decorate the classroom. These STEM experiments work well for grade-level classrooms as well as for science subject classes in upper grades. These activities are for middle and high school students, too! Doing "simple" science activities with older students is a great way to ease into the year. Try having students work in teams or use these activities as friendly challenges. Don't be afraid to choose something that seems easy to welcome students into your cool classroom!
With these science and engineering ideas, you'll be jumping into teaching science right from the start with activities your students will also think are lots of fun!
Thirteen Fun STEM Icebreakers for Science Class!
Bookmark this Resource!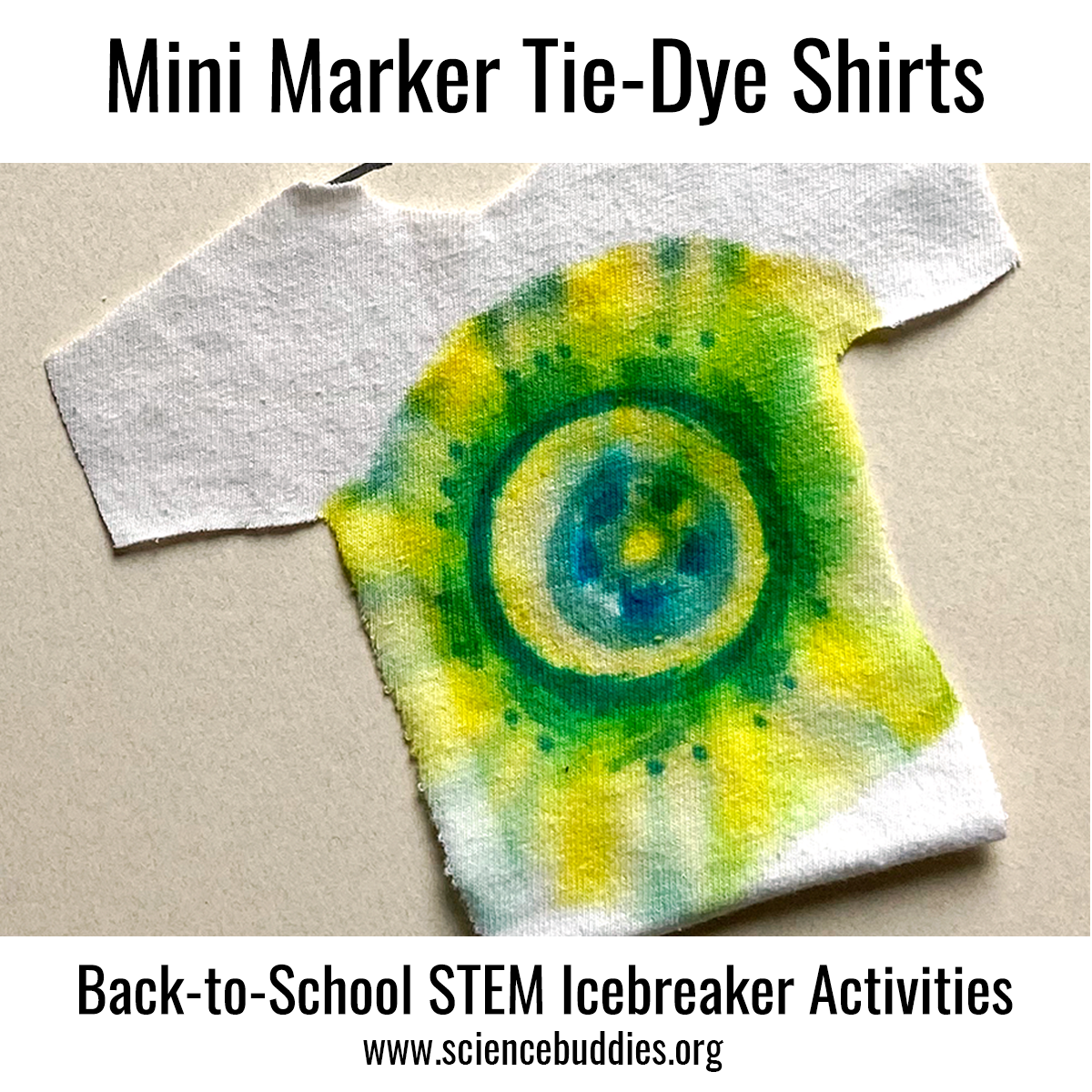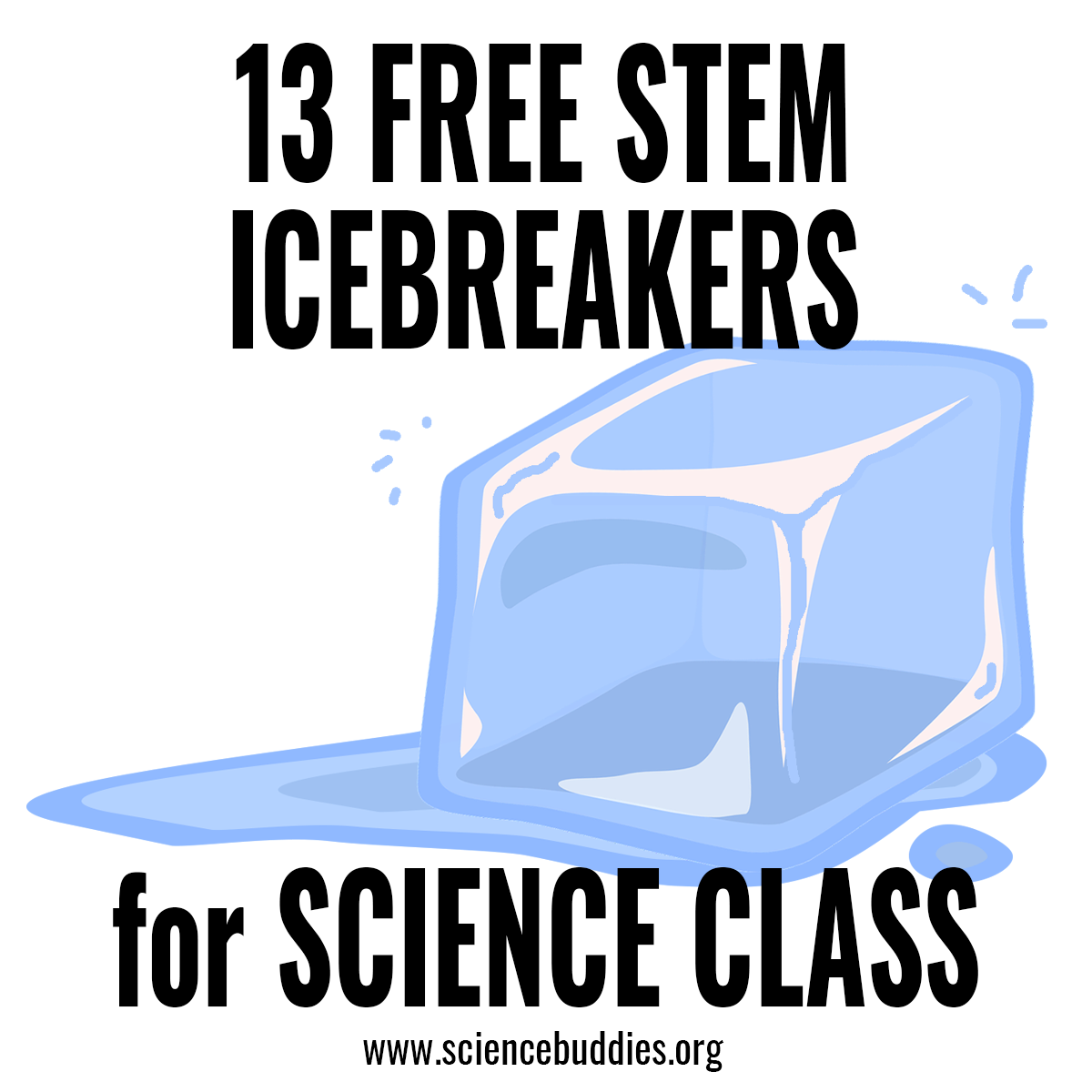 Other Fun STEM Activities for the Classroom
For other great science-backed ideas to use with students when having fun is part of the recipe for success, see these collections:
Categories:
You Might Also Enjoy These Related Posts:
Explore Our Science Videos
Make Candy Gears - STEM activity
Race Through Space with Gravity Assist Maneuvers