Talking Pi and Pie for Pi Day
Pi Day is a great excuse to make some math- and food-related Pi puns and bake up a tasty dessert. We suggest you throw a bit of science into the mix as well!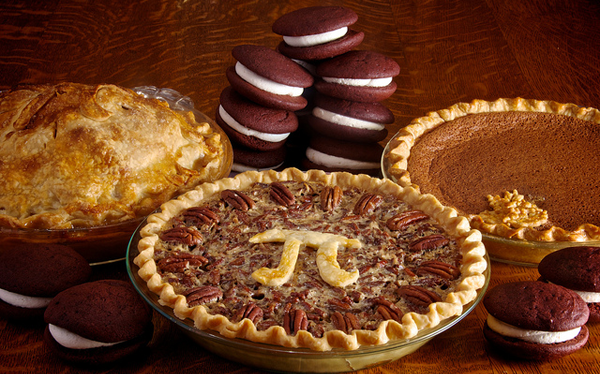 Tomorrow, March 14, 2014 is Pi Day, and we hate to let a Pi Day go by without an extra nod of the head to Pi, in all its varieties. Whether you celebrate Pi Day with a brief recitation of the digits of Pi you know, with a homemade or store-bought pie you can eat, or with pizza, we encourage you to add a bit of Pi science to your weekend.
See our Serving up Some Pi Pie for Pi Day post for great Pi-inspired ideas related to increasing your memorization skills. Or, check these posts for some yummy pie-making science project and family activity ideas:

Other Pi Day articles:

Pi of the Raspberry Variety
For the code-oriented Pi enthusiast, we leave you with a brief teaser: a Science Buddies Raspberry Pi Projects Kit is coming soon! Stay tuned for this exciting hands-on introduction to Raspberry Pi!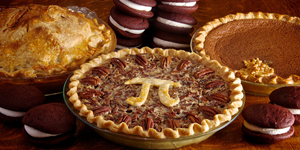 Categories:
You Might Also Enjoy These Related Posts:
Explore Our Science Videos
Basic Circuits Kit: Pencil Resistors