14 Balloon Science Activities
Engaging student science doesn't always require specialty materials. These hands-on STEM projects all use balloons!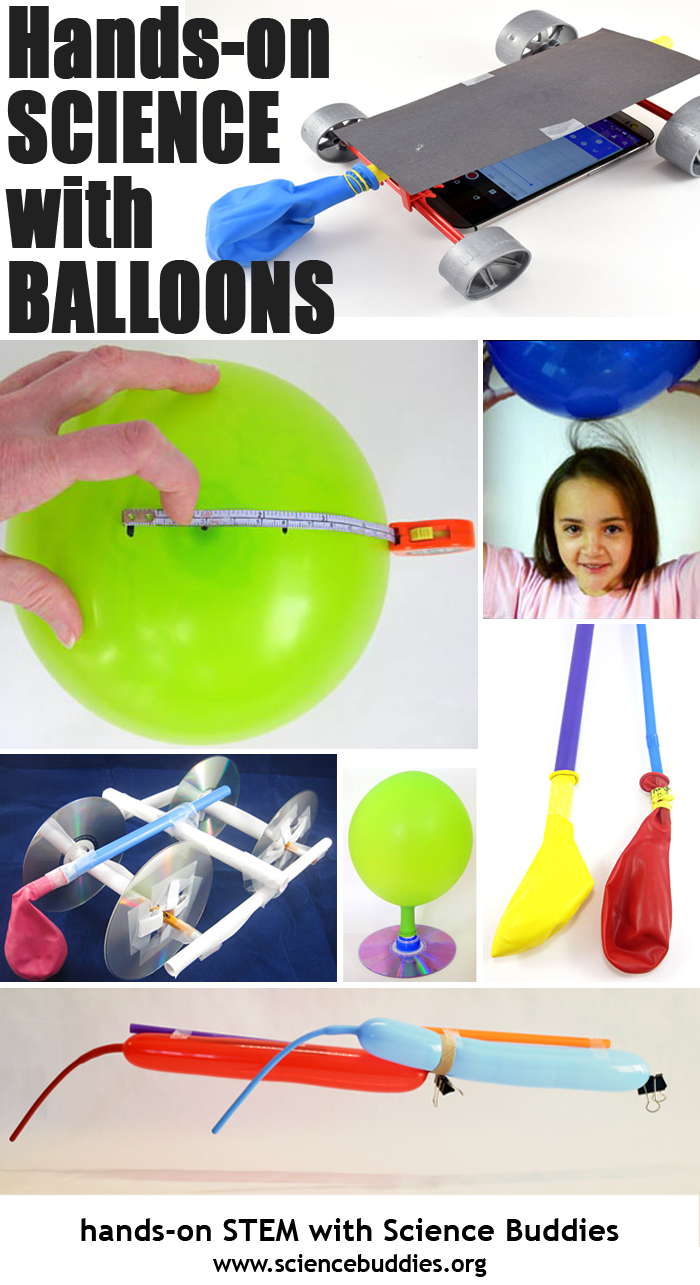 Hands-on Science with Ballons. Hands-on STEM with Science Buddies. www.sciencebuddies.org
K-12 Science Projects and Activities
Balloons can be used in a wide range of student hands-on science projects. From powering a car or propelling a hovercraft to enabling exploration of rocket science, kids can experiment with physics, aerodynamics, and more using ordinary balloons.
These Science Buddies projects, activities, and Lesson Plans use balloons: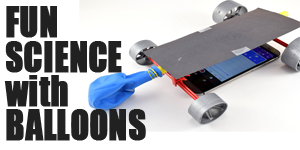 Categories:
You Might Also Enjoy These Related Posts:
Explore Our Science Videos
The First Cartoon: Make Your Own Thaumatrope!
Liquid Density Column – STEM Activity
Popsicle Stick Paddle Boat