15 Kitchen Science Projects Roundup!
Experiment with kitchen science with a great hands-on science project idea from Science Buddies. From molecular gastronomy to making the best grilled cheese and marshmallows, we've got suggestions for fifteen tasty kitchen-based STEM explorations for students.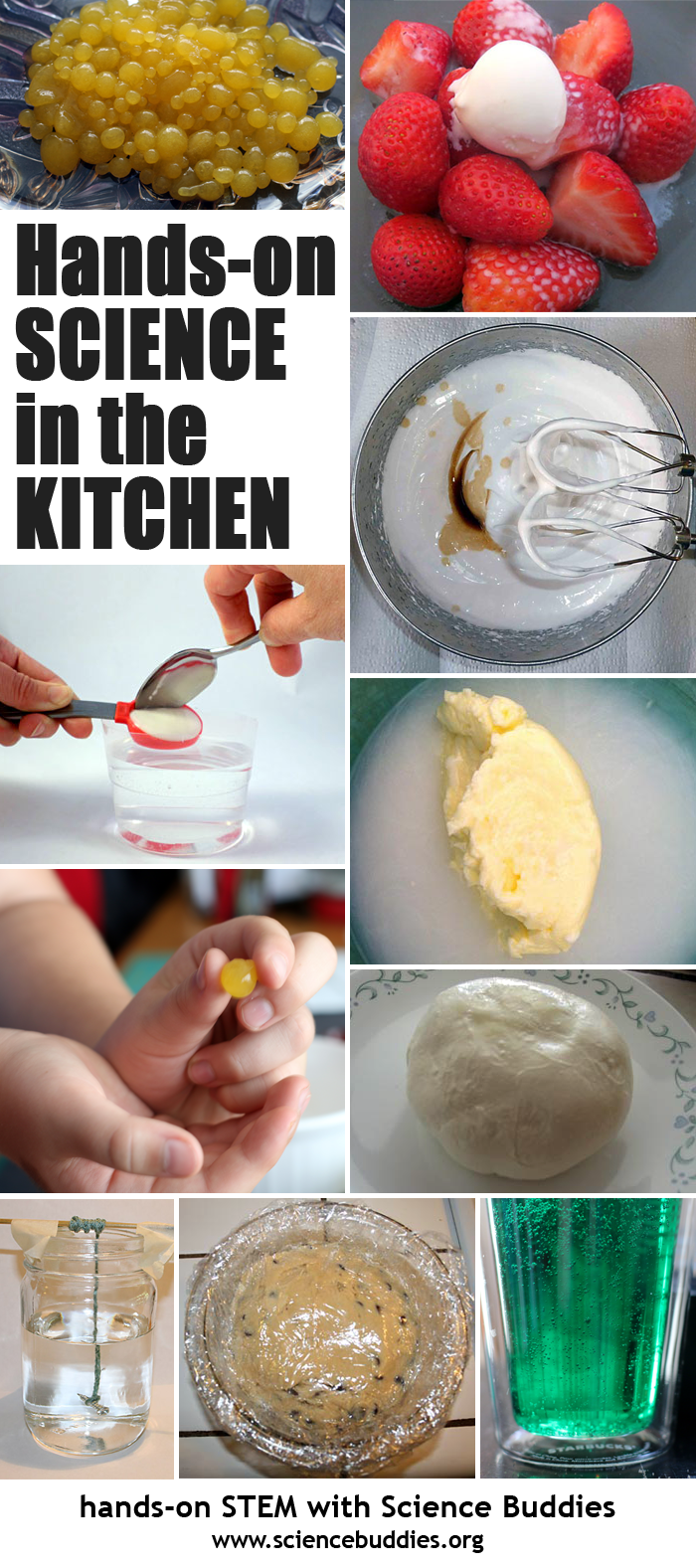 Hands-on Science in the Kitchen. Hands-on STEM with Science Buddies. www.sciencebuddies.org
K-12 Science Projects and Activities in the Kitchen
For kids interested in chemistry or in cooking and food science, kitchen science projects are a great way to experiment with science and make something that can be eaten, too!
These 15 science projects and activities can be done in the kitchen and give students the opportunity to experiment to find the best approach to making a specific food item:
For other great food-related science project ideas and activities, see these related collections:
Pin this collection: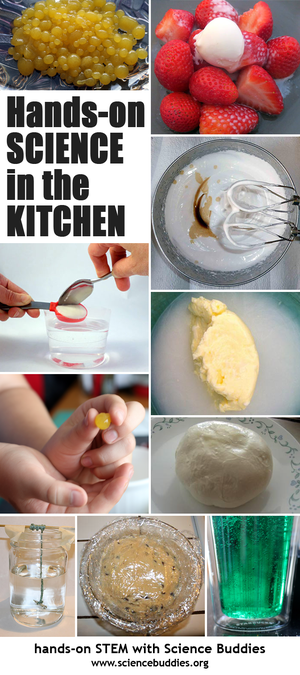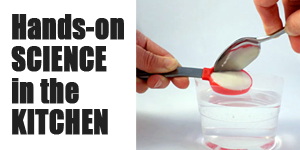 Categories:
You Might Also Enjoy These Related Posts:
Explore Our Science Videos
Make A Tissue Paper Parachute - STEM Activity
Is the Egg Raw or Cooked? STEM activity