15 Science Activities for Preschool Fun
These free hands-on STEM activities are a great way for even the youngest of students to begin exploring science and engineering.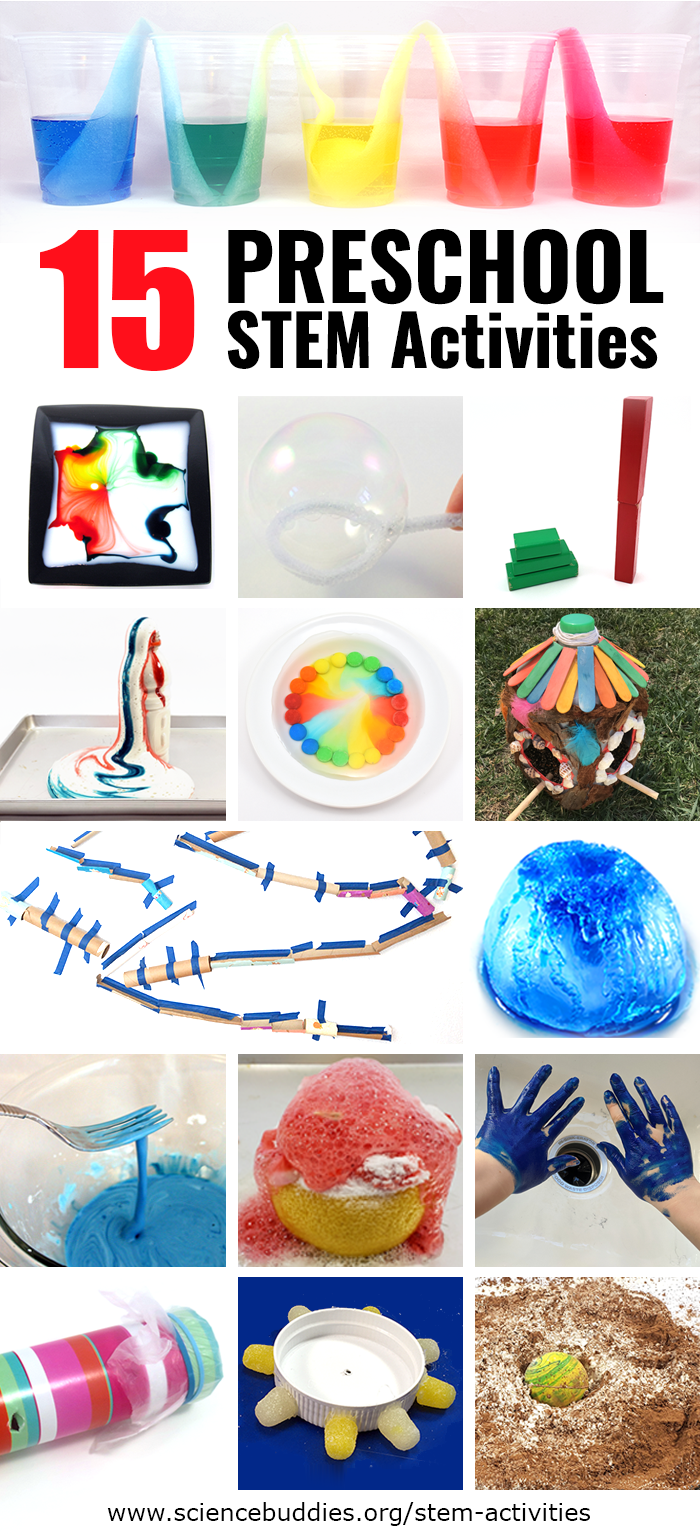 Free Science Activities for Preschool
The following science activities from Science Buddies' library of STEM Activities for Kids are perfect for letting preschool kids get hands-on with science:
Get Inspired with STEM Videos
The following videos are from the activities mentioned above. Short videos like these are a great way for students to see what's involved in a project or activity before starting.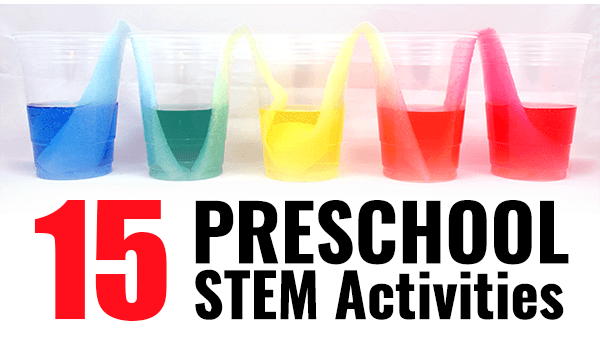 You Might Also Enjoy These Related Posts:
Explore Our Science Videos
How To Build a Rube Goldberg Machine
Build a Simple Steerable Robot
Slow Motion Craters - STEM Activity