Try one of these 30 hands-on STEM activities for fun science and engineering exploration at home or in the classroom!
30 Fun Science Activities You Can Do at Home
You'll find directions for each of the short STEM activities featured in the video above linked below.
To view all 325+ activities at Science Buddies, see the full library of STEM Activities for Kids.
Other Fun Science Activities
For even more fun activities to try, see these collections: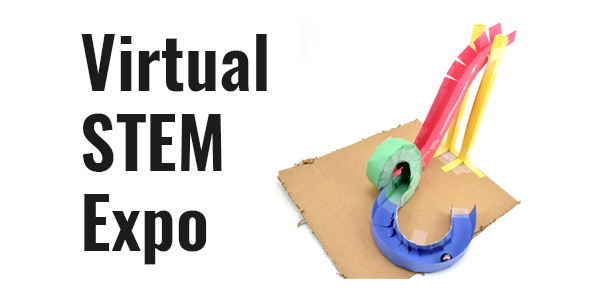 Categories:
You Might Also Enjoy These Related Posts:
Explore Our Science Videos
DIY Mini Drone Part 8: Free Flight
Explore Enzyme Activity with Toothpicks
Jumping Candle Flame Experiments – STEM activity