10 Fun Wintry Science Activities
Don't let winter weather put the freeze on your science class! Try one of these wintry science projects or activities with your students for exciting snow, ice, and cold weather-themed science.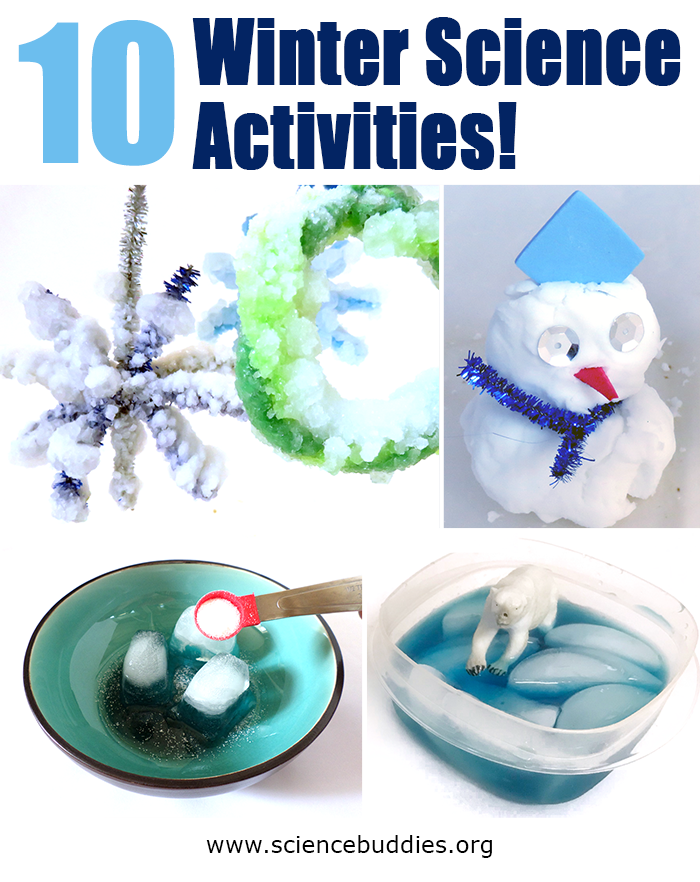 Ten Winter Science Activities!
Note: For an updated collection of winter-themed science and engineering activities and lessons, see Winter Science Projects, Lessons, and Activities.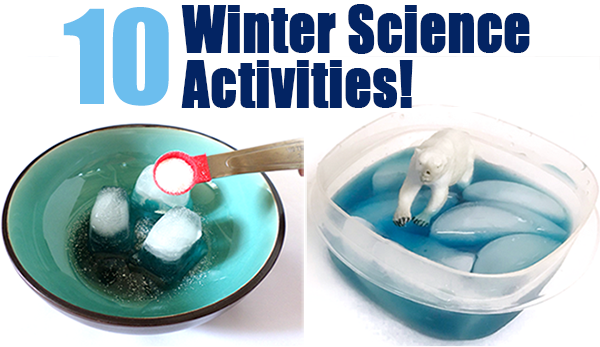 Categories:
You Might Also Enjoy These Related Posts:
Explore Our Science Videos
Make a Whirlybird from Paper