8 Free Science Activities with Toilet Paper Tubes
Save all the empty toilet paper tubes! They can be put to use for fun hands-on science activities with the kids! This roundup highlights 8 free STEM activities you can do with empty toilet paper (or paper towel) tubes.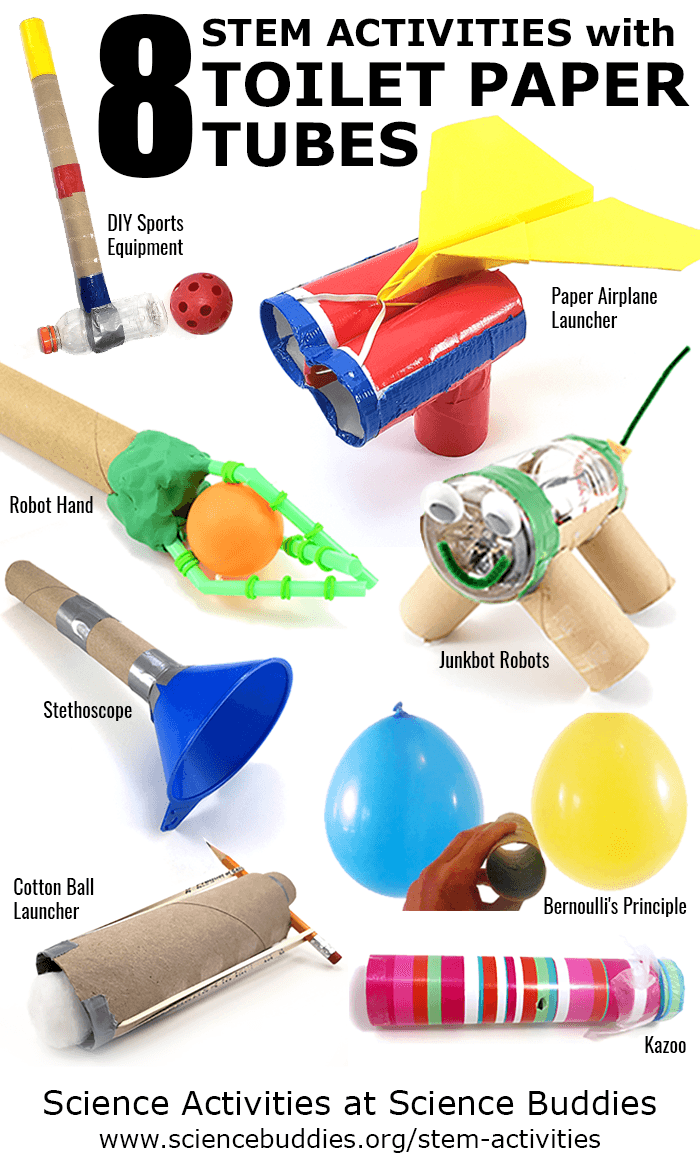 Recycled materials are great for many hands-on science and engineering activities. Paired with craft materials and some tape or glue, kids can turn recycled containers and cardboard into the basis of a fun and engaging science exploration.
These eight hands-on science activities all use simple cardboard tubes — like the ones you end up with when the toilet paper or paper towel roll is empty: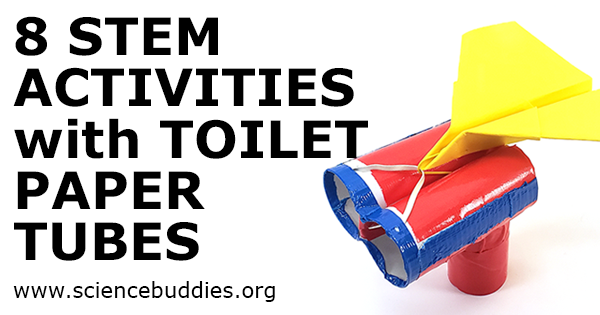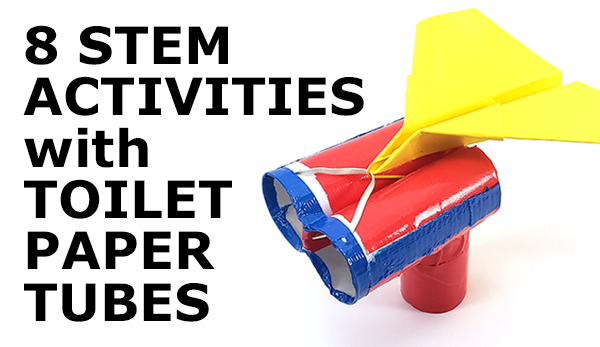 Categories:
You Might Also Enjoy These Related Posts:
Explore Our Science Videos
Build a line following robot
How to Make an Electromagnet
Why Don't Paper Circuits Need Resistors for LEDs?