6 Picks for St. Patrick's Day STEM
Bring on the luck of the Irish with these six fun, hands-on STEM projects for St. Patrick's Day!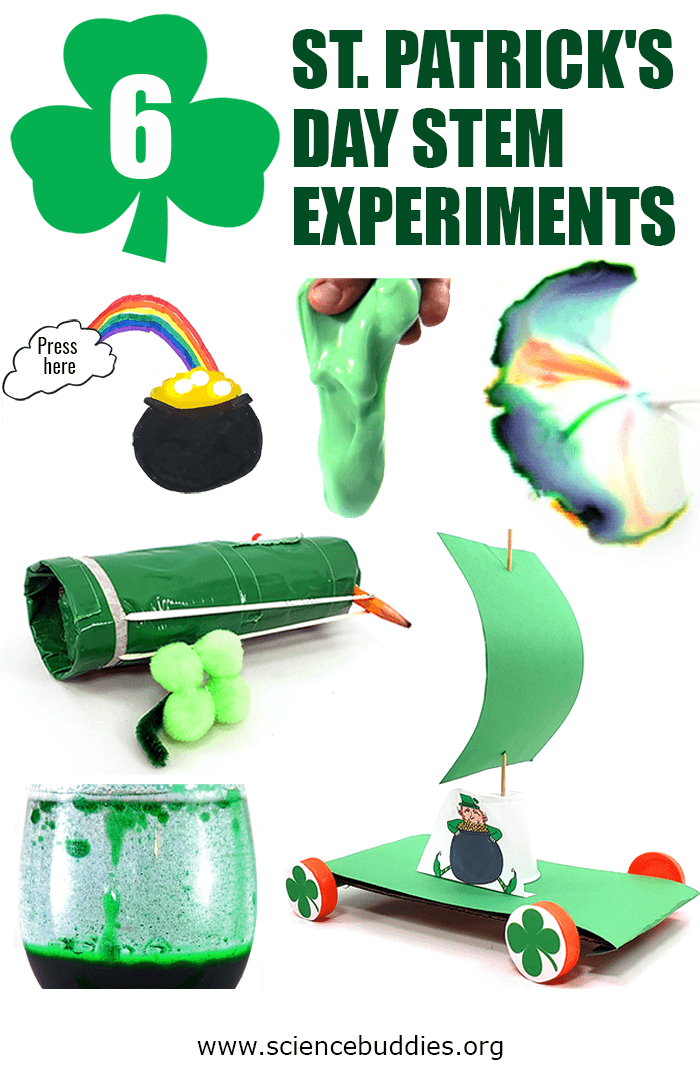 From the magical pot of gold at the end of a rainbow to lucky charms, leprechauns, shamrocks and more, St. Patrick's Day is brimming with opportunities to tweak science and engineering activities to fit the day.
Try one of these green picks for chemistry, engineering, and physics fun with students of all ages:
See these experiments in action in this fun science video:
More STEM Calendar Connections
Discover other creative STEM tie-ins on our STEM Calendar for Educators: Month by Month STEM.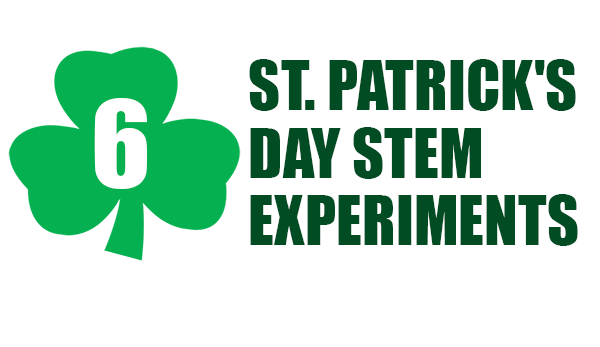 You Might Also Enjoy These Related Posts:
Explore Our Science Videos
Squishy Circuits Introduction
Line-Tracking Robot: BlueBot Project #3