STEM Calendar for Educators: Month by Month STEM
Plan ahead to bring exciting science and engineering to your students all year long. Our STEM Calendar offers a roadmap for finding teaching materials and hands-on experiments to match with seasonal and calendar events throughout the year.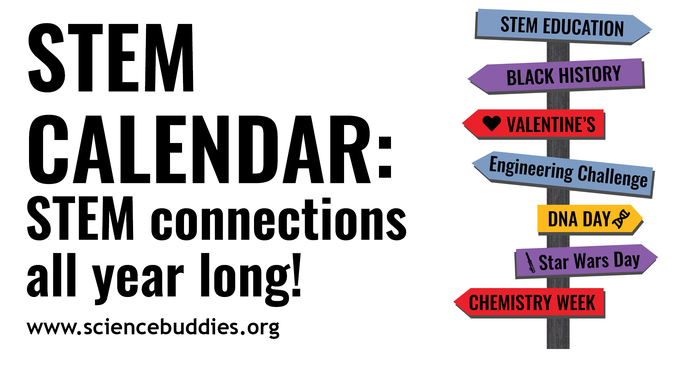 STEM Calendar — A Roadmap of Monthly Science and Engineering Connections for Events and Popular Themes
We know educators often plan weeks or even months in advance for hands-on STEM experiments and activities. To make it easier to keep the big picture of the next few months (or the semester) in mind, we've created this STEM Calendar to highlight science and engineering tie-ins for thematic and seasonal content.
We highlight science and engineering activities and resources, special events, and pop culture and holiday tie-ins individually throughout the year, but we hope this centralized STEM Calendar makes it easier to find the resources you need to create exciting STEM learning opportunities for your students.
There are many STEM-focused "days" and "weeks" and lots of other observances on the calendar. We've curated our STEM Calendar to include some of the most established connections, holidays, and tie-ins, especially ones for which we have in-depth resources to help support science and engineering in the classroom.
STEM Calendar—2023 Month by Month
January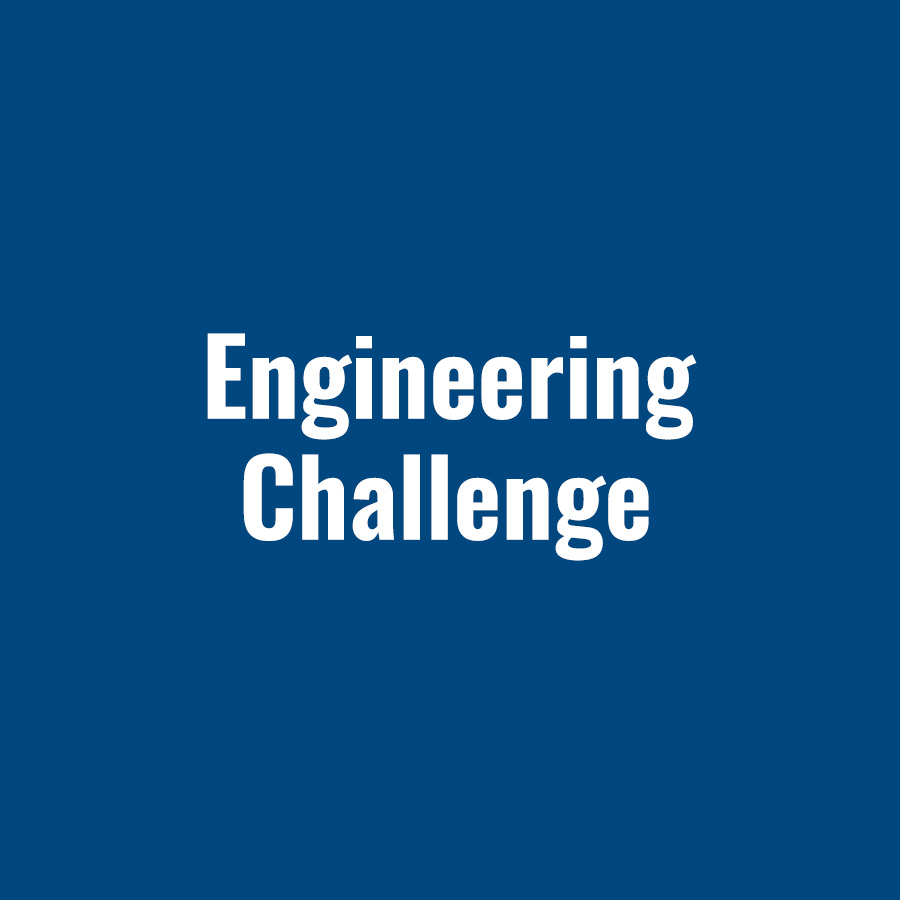 Science Buddies Engineering Challenge (Revealed)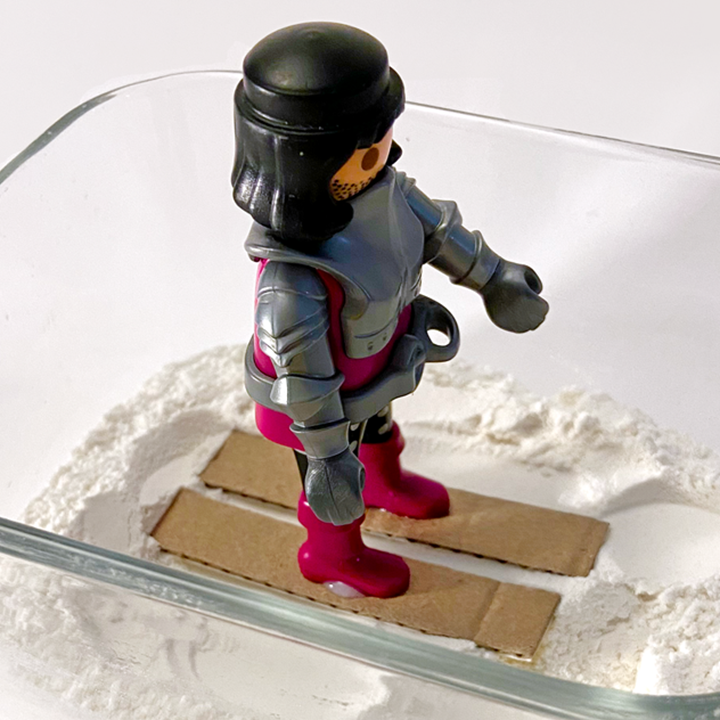 Winter Science
(Seasonal)
February
March
April
May
June
July
August
September
October
November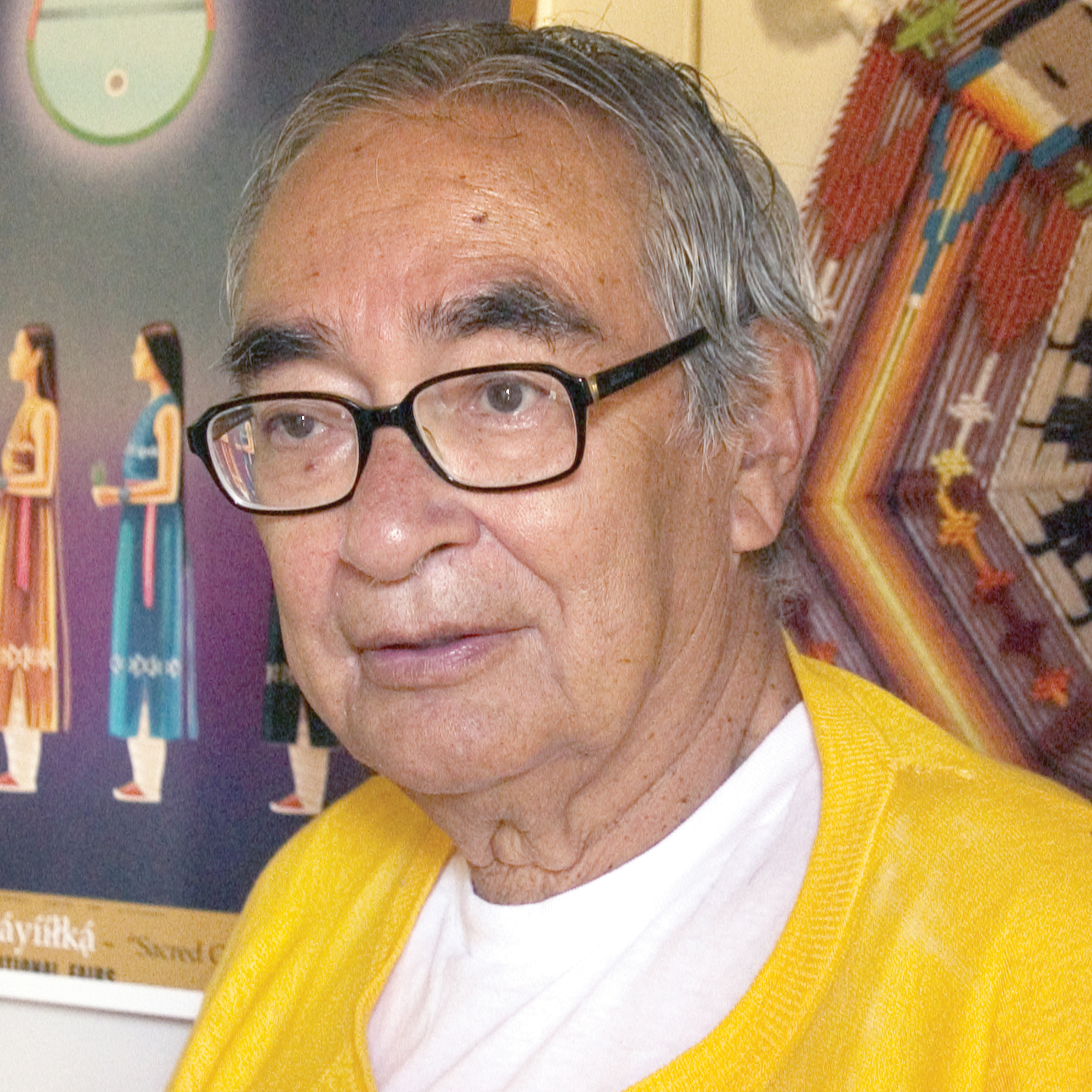 Native American Heritage Month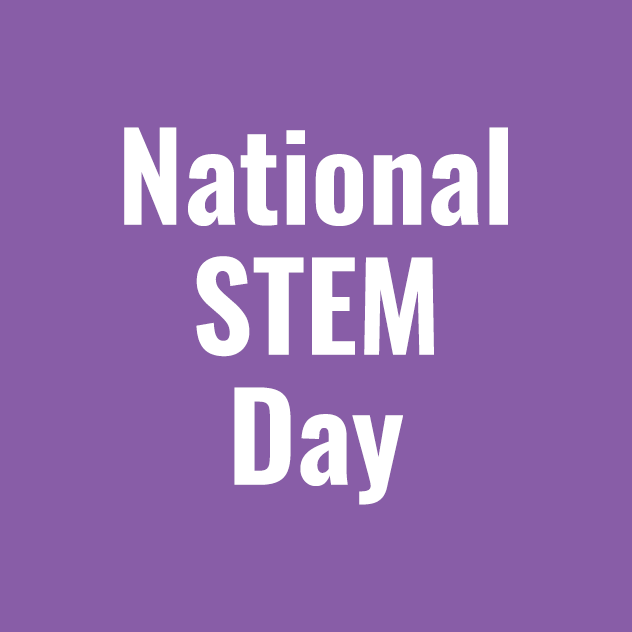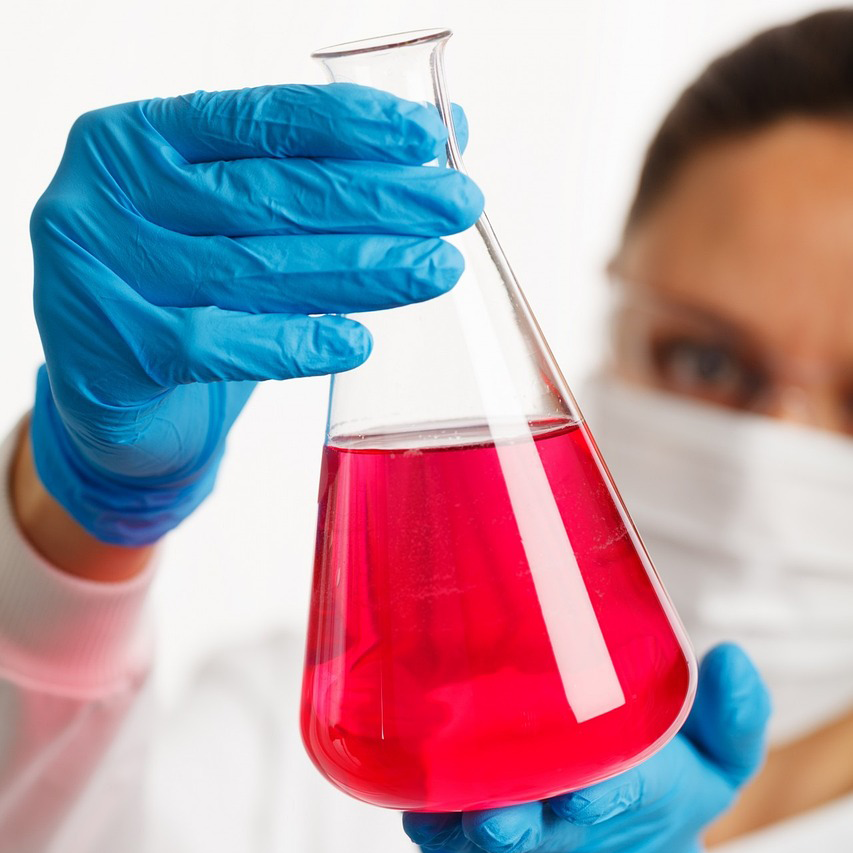 National Career Development Month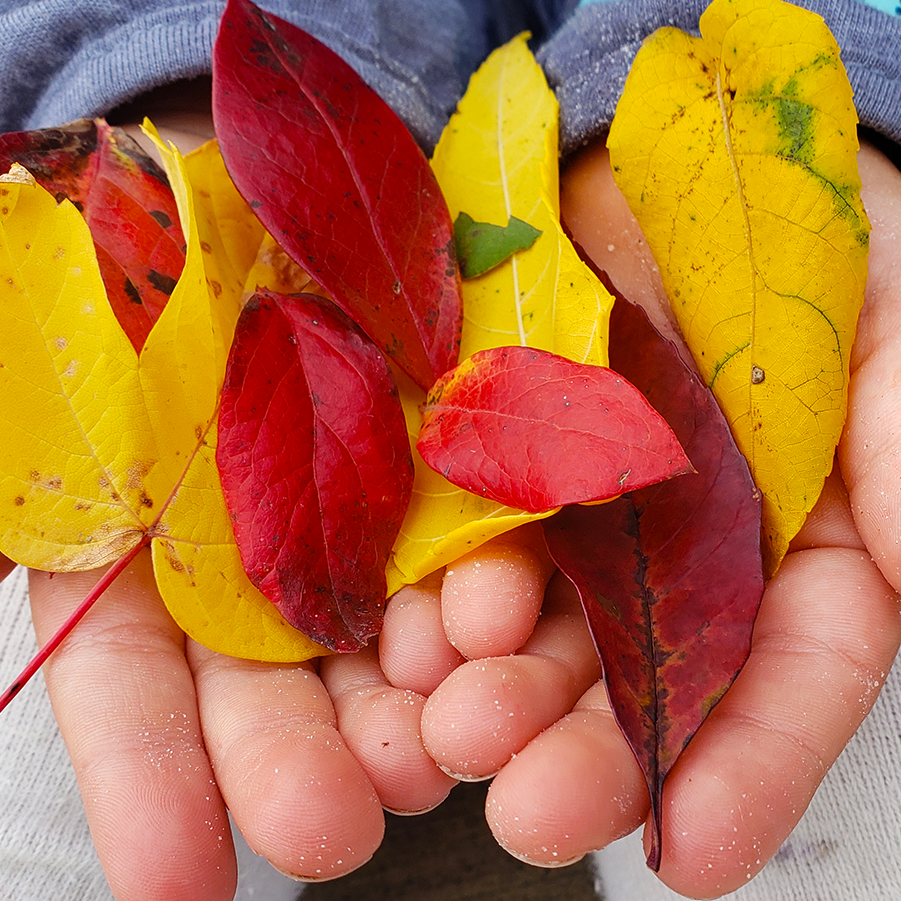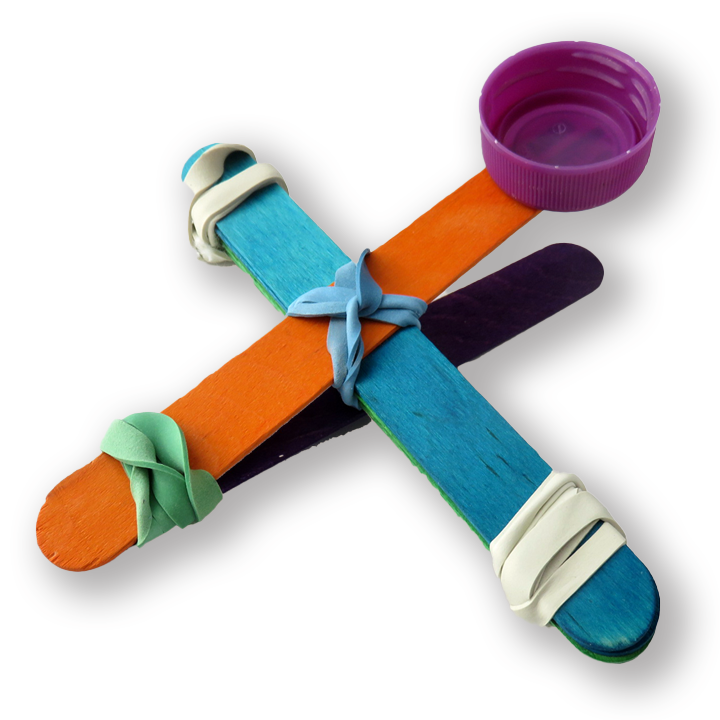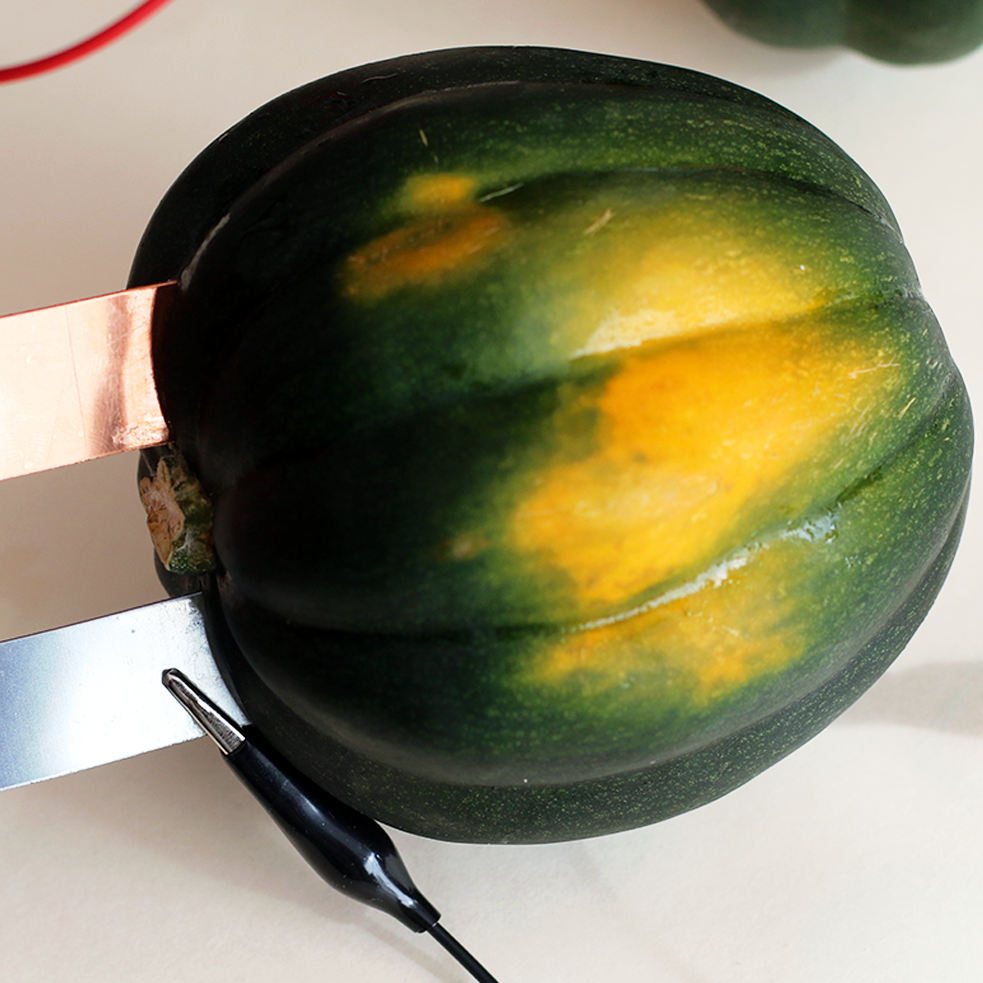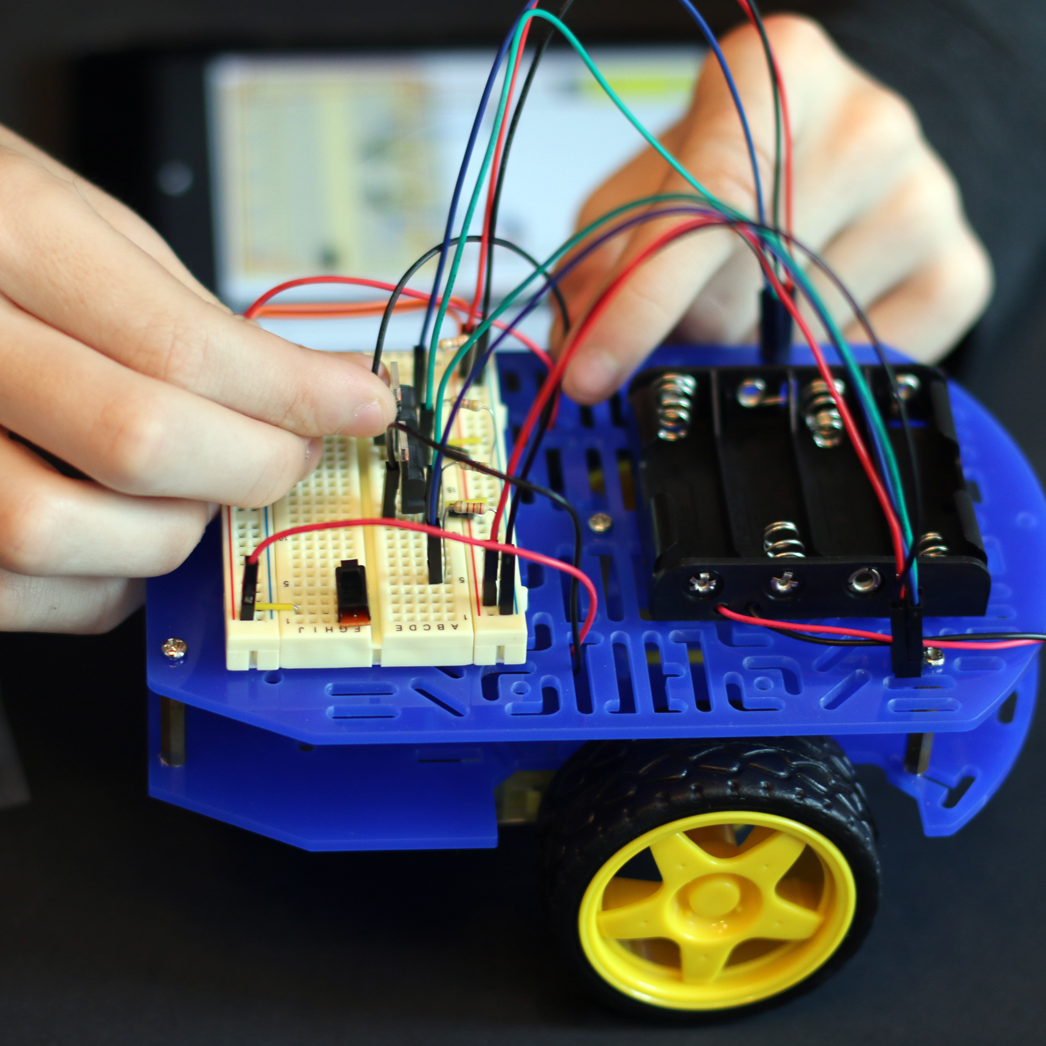 December
Additional Resources and Thematic Collections
For other collections developed to help teachers connect STEM learning and calendar events and themes, see the Teaching Science Units and Thematic Collections lists. We encourage you to browse the complete STEM Activities for Kids and Lesson Plans areas, too. Filters are available to help you narrow your search.
Categories:
You Might Also Enjoy These Related Posts:
Explore Our Science Videos
Stretchy Balloons! Fun STEM Activity
Make a Lemon Volcano - Fun Science Experiment
How Train Wheels Stay On Track - STEM activity