13 Tasty Food Science Experiments!
These food science experiments lead to fun, unusual, and tasty creations! Try one of these STEM projects for engaging kitchen chemistry, and molecular gastronomy. There's a bit of physics and technology baked in, too!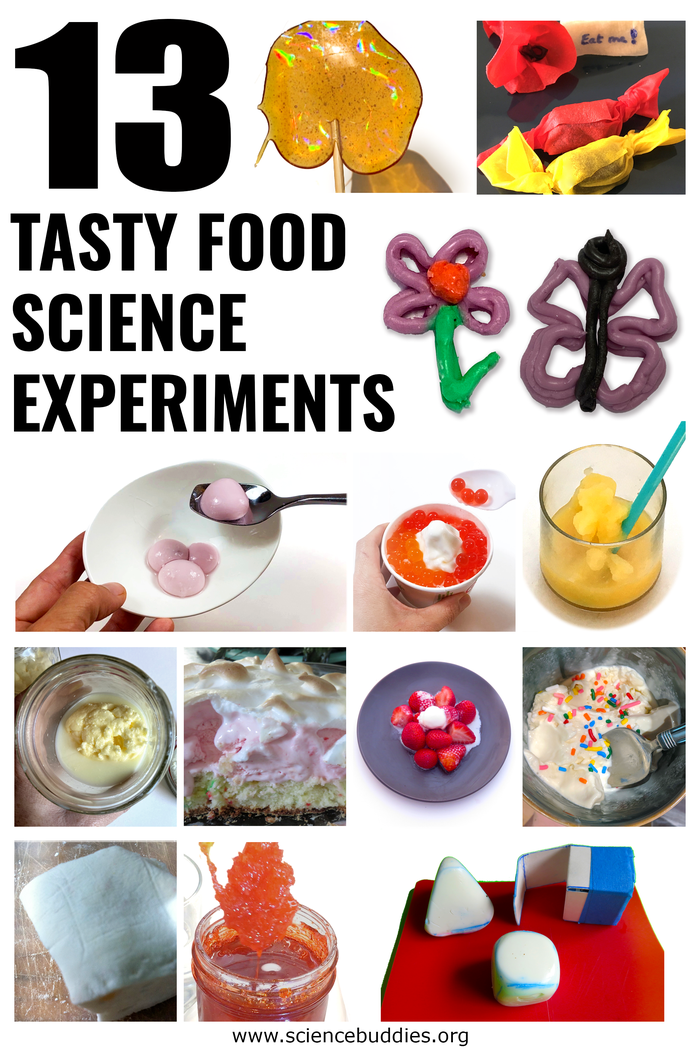 13 Tasty Food Science Experiments!
With food science projects and experiments, students measure, mix, cook, bake, and investigate the importance of specific ingredients, the science of mixtures and solutions, and the chemical reactions that may occur when ingredients are combined, heated, shaken, or frozen. In addition to being fun for classes, afterschool, or family science at home, food science projects can work well for science fair projects and other independent student projects following the scientific method. By identifying variables and choosing specific variables to change or test, students can experiment to explore ratios, the viability of substitutions, and what customizations and changes to recipes can work.
The projects and activities highlighted below include a range of foods, some familiar and some unusual, that involve interesting science concepts or techniques. From making ice cream in a bag or shaking up butter in a jar to the molecular gastronomy involved in making juice balls (spherification) or yogurt ravioli (reverse spherification), these activities offer opportunities for mouthwatering science!
Food Science Project Videos
Watch these STEM videos to learn more about the food science projects and experiments listed above:
Related Experiments
For other kitchen chemistry and food science projects and experiments for K-12 students, see:
See also, 13 Lessons to Teach About the Chemistry of Mixtures and Solutions.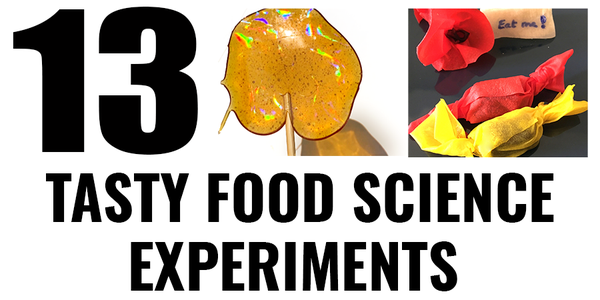 Categories:
You Might Also Enjoy These Related Posts:
Explore Our Science Videos