Teaching Biotechnology at All Grade Levels
Use these free STEM lesson plans and activities to teach students about biotechnology—options for all grade levels!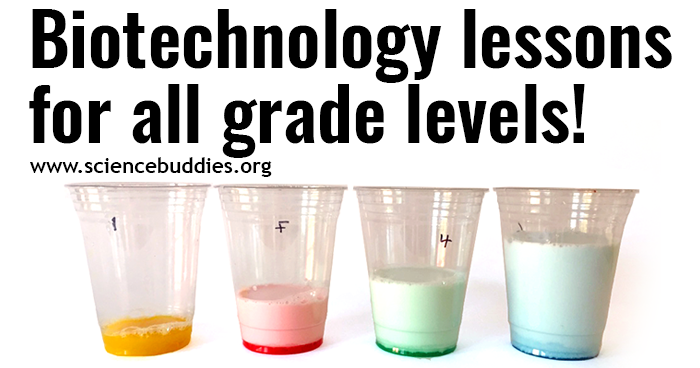 Biotechnology involves using biological processes and systems to make or improve products. Using yeast to make bread is often offered as a simple example of biotechnology, as a living organism (yeast) is used to make a specific food product (bread). Many people think of biotechnology, however, in more cutting-edge contexts, specifically within areas of medicine, genetics, food and agriculture, and environmental sciences.
Because biotechnology is positioned at the nexus of biology and chemistry, teachers can introduce students to biotechnology at all grade levels with projects and activities that focus on chemistry, genetics and genomics, biochemistry, and microbiology.
Science Buddies has biotechnology lessons and activities that can be used with students at all grade levels.
Biotechnology in K-5
Students in elementary school can explore the structure of DNA and the role of enzymes with hands-on activities like: Candy DNA, Paper DNA, Strawberry DNA, and What Do Enzymes in Pineapple Juice Do to Milk?.
Candy DNA Model
In the Make A Candy DNA Model activity, students use candies to make a model of a segment of DNA and then give it a twist.
Paper DNA Model
In the Colorful Double Helix, A Gene-ius Activity activity, students make models of DNA using paper, markers, and tape.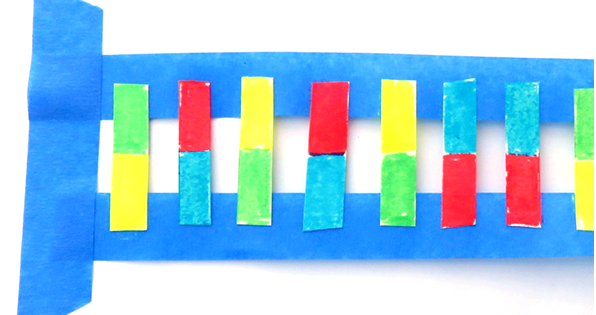 Spooling Strawberry DNA
In the Do-It-Yourself DNA activity, students extract DNA from strawberries and see firsthand what DNA looks like when spooled.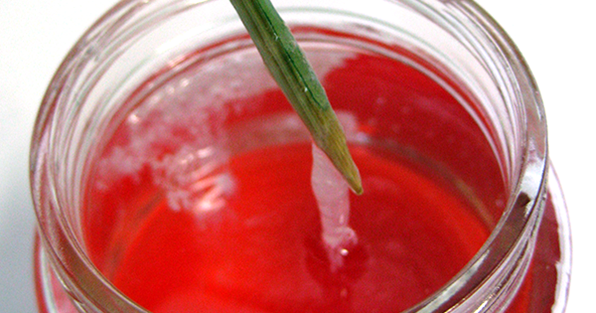 Mixing Milk and Pineapple Juice
The What Do Enzymes in Pineapple Juice Do to Milk? lesson teaches elementary school students about the role enzymes play in chemical reactions. Enzymes play a role in the human body and can also be used to create and control other reactions.
Make Art with Bacteria
In the Create a Painting with Genetically Modified Bacteria activity, students learn about gene editing and genetic engineering and explore by using colorful genetically modified bacteria to create a painting.
Elementary school students doing independent science projects or science fair projects can explore biotechnology questions with projects like these:
Biotechnology in Middle School
Phenotypes and Genotypes
With the Investigate Alien Genetics lesson, middle school students can learn about phenotypes and genotypes as they use principles of genetics to see what characteristics an "alien baby" will have based on the traits of the parents.
Gene Mutations
The How Gene Mutations Change Your Ability to Taste lesson uses a phenylthiocarbamide (PTC) taste test to teach students about genetic mutation in a hands-on and immediately accessible way. How many students will be taste-sensitive to the PTC strip and what does that tell them about genetic mutation?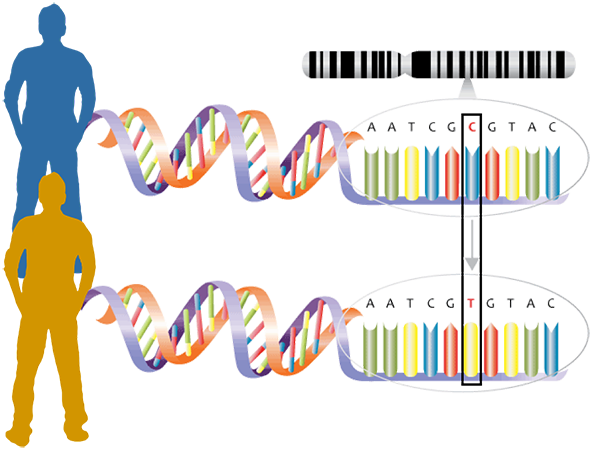 Middle school students interested in learning more about biotechnology with an independent science project may be interested in:
Biotechnology in High School
CRISPR Technology and CRISPR-Cas9
In the CUT! How Does CRISPR Work? lesson, students model CRISPR-Cas9 components and demonstrate their understanding of CRISPR technology by making a stop-motion animation video.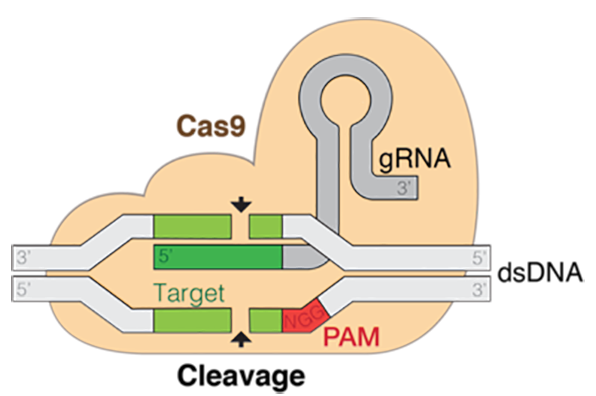 Enzymes and Substrates
In the Control the Reaction Rate of a Foaming Reaction chemistry lesson, students explore how to use enzymes and substrates to control the rate of a reaction.
High school students can continue exploring biotechnology with independent science projects like these:
Careers in Biotechnology
Because biotechnology is a multi-disciplinary area, there are a number of STEM careers someone interested in biotechnology might pursue. Students can learn more about relevant career paths in the following career profiles:
Development of resources for K-12 educators to teach biotechnology was made possible through generous support from Amgen Foundation.
To learn more about the Amgen Foundation, visit AmgenInspires.com.

Categories:
You Might Also Enjoy These Related Posts:
Explore Our Science Videos
Why Do Apples and Bananas Turn Brown? - STEM activity