Wacky Water Science (Awesome Summer Science Experiments)
Check in each week at Science Buddies this summer for our Awesome Summer Science Experiments series! Each week, we'll highlight a few activities for awesome science and engineering kids can do at home. We've got a whole summer of fun STEM themes lined up for kids of all ages — for free. This week: make a splash with awesome summer science experiments that involve water!
Awesome Wacky Water Experiments
The activities in Week 8 of our Awesome Summer Science Experiments series feature science and engineering activities related to the design of boats, how submarines work, how water can be moved from one place to another, and how physics explains why poking a hole in a container doesn't necessarily cause a leak. Try these experiments with a large container (or bathtub) of water, or, if it's warm outside, head outdoors to make a splash with some Wacky Water Science fun!
Awesome Summer Science Experiments Week 8: Experiment | Watch | Do More | Kit | Ask | Explore | Read
EXPERIMENT: Wacky Water Science
WATCH: Videos
DO MORE: A Weekend DIY Water Sprinkler Experiment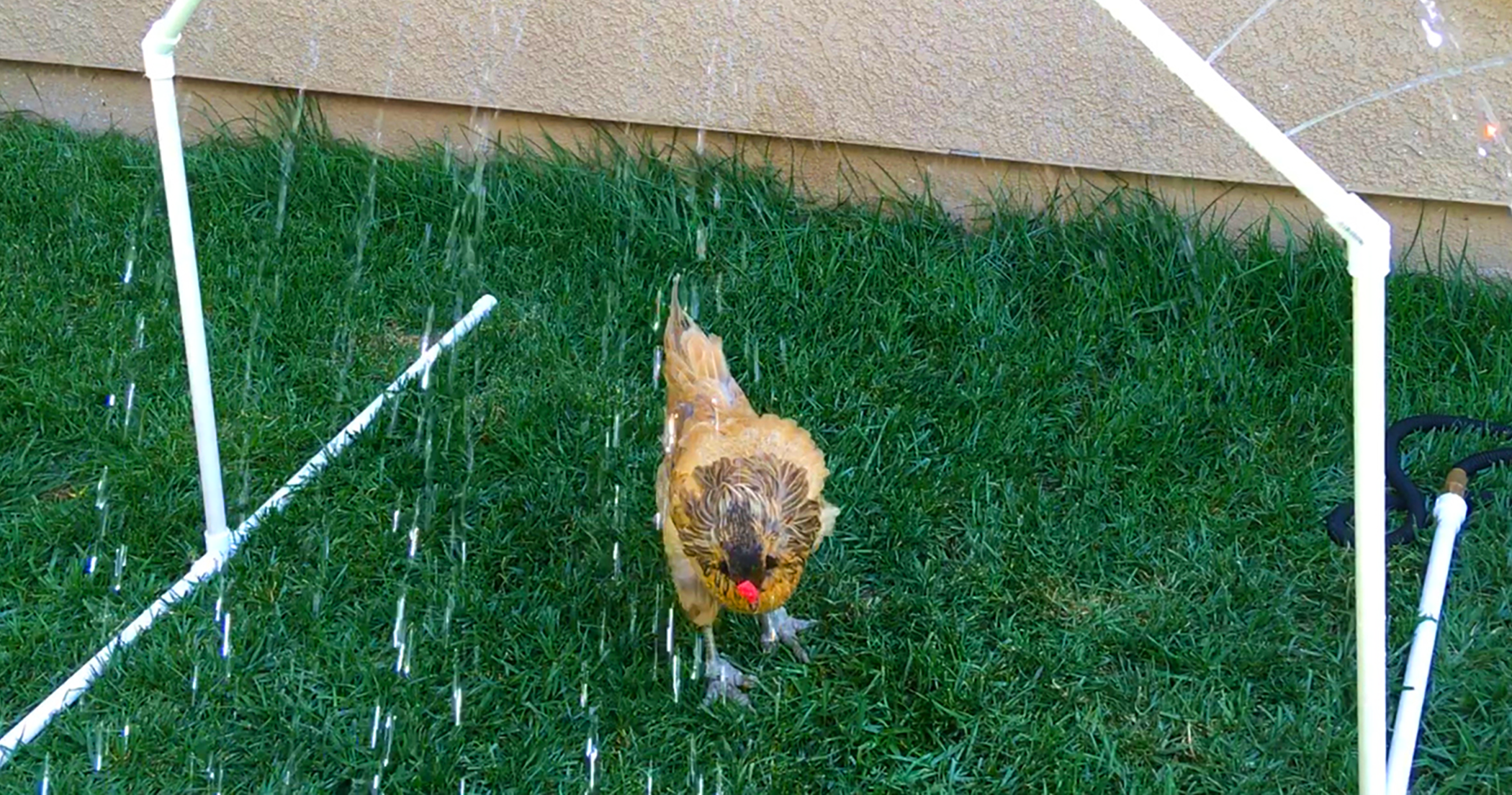 Sprinkler-type toys can be an exciting way to get "a little" (or a lot) wet. The Build a Water Sprinkler Toy experiment takes some planning and plenty of backyard space, but this is a great way to design your own, custom, life-sized water toy! Families can work together to design and build their sprinkler toy from PVC pipes.
SCIENCE KIT: Bath Bombs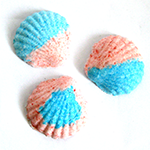 The following Science Buddies Kit fits in with this week's Wacky Water theme:
Bath Bomb Science Kit: make your own bath bombs for extra fizzy fun in the bathtub. Make your own to explore the chemistry behind these fizzing balls. What's the secret to making the fizziest ones?
Learn more about Science Buddies Kits and see our 10 Science Kits for Summer Science Experiments and Discovery recommendations.
ASK: Questions
Use these questions to prompt conversation and reflection about the science behind this week's Awesome Summer Science Experiments activities:
What science principles come into play in how a boat floats in water?
What design changes can make a difference in a boat's ability to stay upright in water?
Even if two objects look similar, why might one of them sink and one of them float?
What happens to the height of water in a container when an object is submerged in the water?
EXPLORE: STEM Careers
After trying this week's summer science experiments, kids can learn more about related science and engineering careers, like:
READ: Books
Pair picture and story books like these with this week's Awesome Summer Science Experiments explorations.
For more suggestions for science-themed summer reading, see our Summer Reading List. Also, don't miss this roundup of creative STEM activities for storytelling and imaginative play.
Bookmark Awesome Summer Science Experiments Week 8: Wacky Water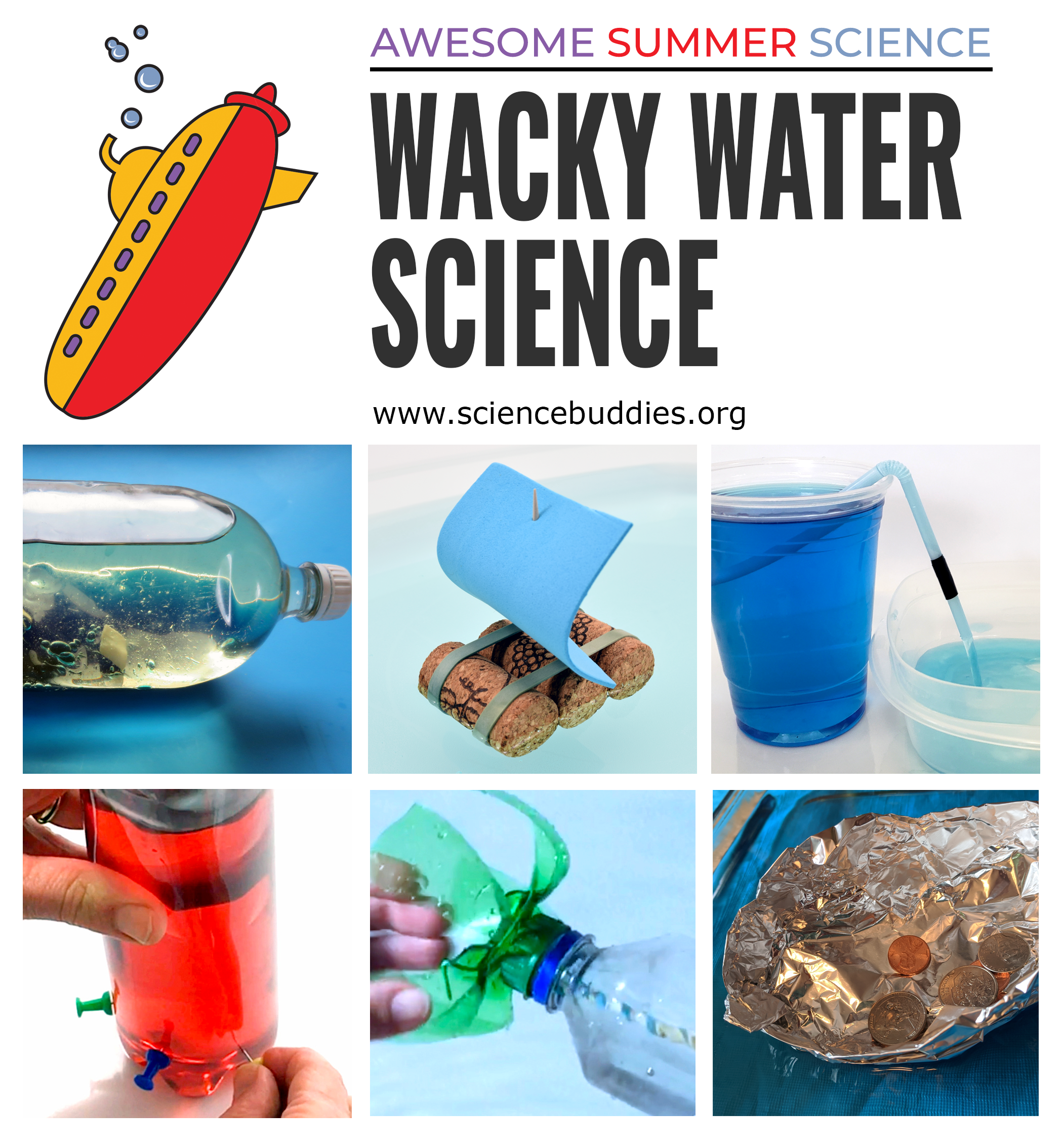 10 Weeks of Awesome Summer Science Experiments
Week 8 - Wacky Water Science
Follow the full summer series on the Awesome Summer Science Experiments page!
Categories:
You Might Also Enjoy These Related Posts:
Explore Our Science Videos
Strawberry DNA Extraction
Why Aren't All Medicines Pills?
Making False-Color X-ray Images with NASA Files from the Chandra Observatory