Nine creative science projects to make and give!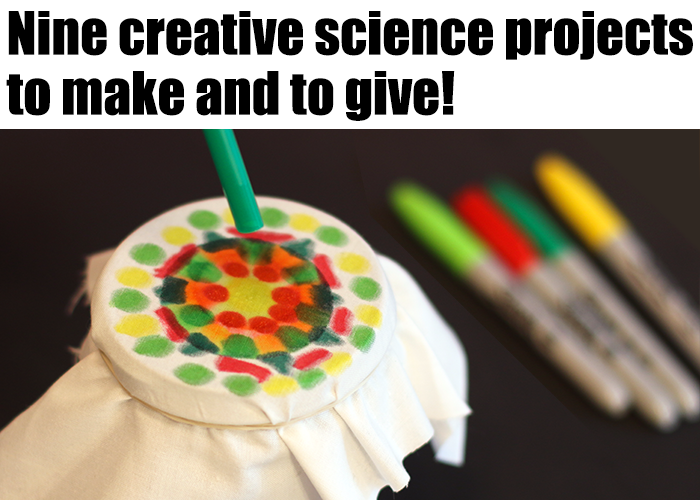 Nine creative science projects to make and to give!
Note: See Holiday STEM Projects to Make and Give for our updated Make and Give collection!
Pairing science learning with creative projects that students can keep at the end of the activity is a win-win for students. Whether they make something to use or to display, finishing a science activity and taking home the results is always fun. At this time of year, there are many science activities that can also do double duty for sharing and gift giving.
Here are nine suggestions for science projects and STEM activities that appeal to students who love to make things or do art projects—to keep or to give! These ideas can work well in the classroom or at home. Teachers and parents will love that there is plenty of science to explore in the process!
Share Your Story!
If you or your students do any of these activities, let us know! We would love to hear about your experience and share your story with the Science Buddies community. Reach out to us at scibuddy@sciencebuddies.org and let us know about your science project or activity.
Science Activities for Every Season
For other ideas students may enjoy over the holidays or winter break, see these posts and collections: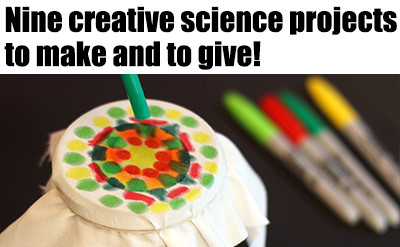 Categories:
You Might Also Enjoy These Related Posts:
Explore Our Science Videos
The Science of Frescoes – STEM Activity
Test Different Pinwheel Designs